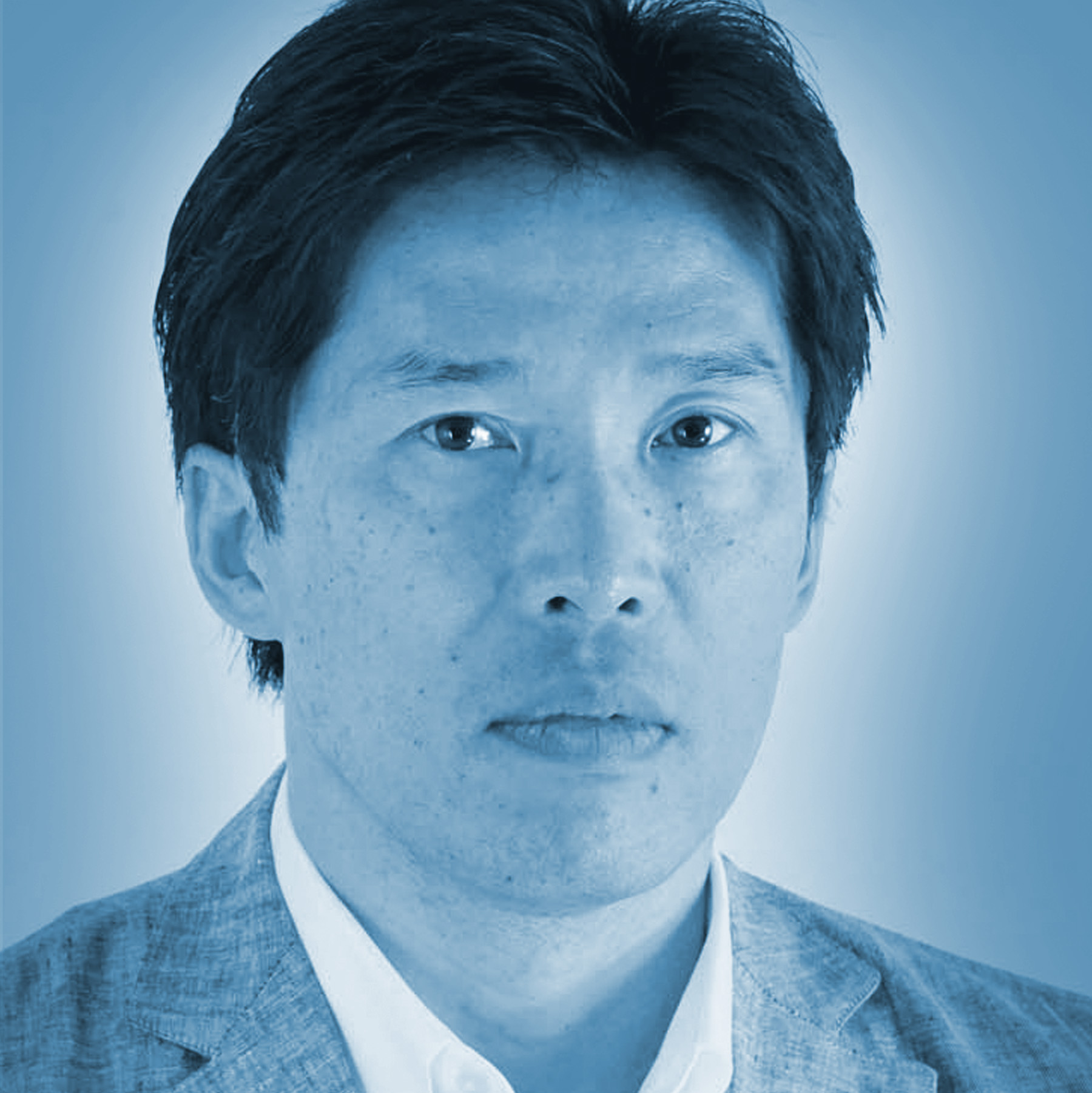 Tsuyoshi Kondo
Tsuyoshi Kondo has extensive experience in role-playing, facilitating and designing drama-based training for multinational corporations across the globe including in Tokyo, Hong Kong, Singapore, Seoul and New York. Topics for these training initiatives have included diversity and inclusion, communication, leadership and sales skills.
Tsuyoshi is a member of Seinendan, an internationally acclaimed theater company, led by Oriza Hirata. Tsuyoshi teaches acting at the Film School of Tokyo. He was trained as an actor at the University of Iowa and the Neighborhood Playhouse in New York.
Fluent in Japanese and English, Tsuyoshi lived in New York City for 12 years, where his favorite diner was Barking Dog on the Upper East Side in Manhattan. Having now lived in Tokyo for 10 years, he has not yet found a diner he likes.