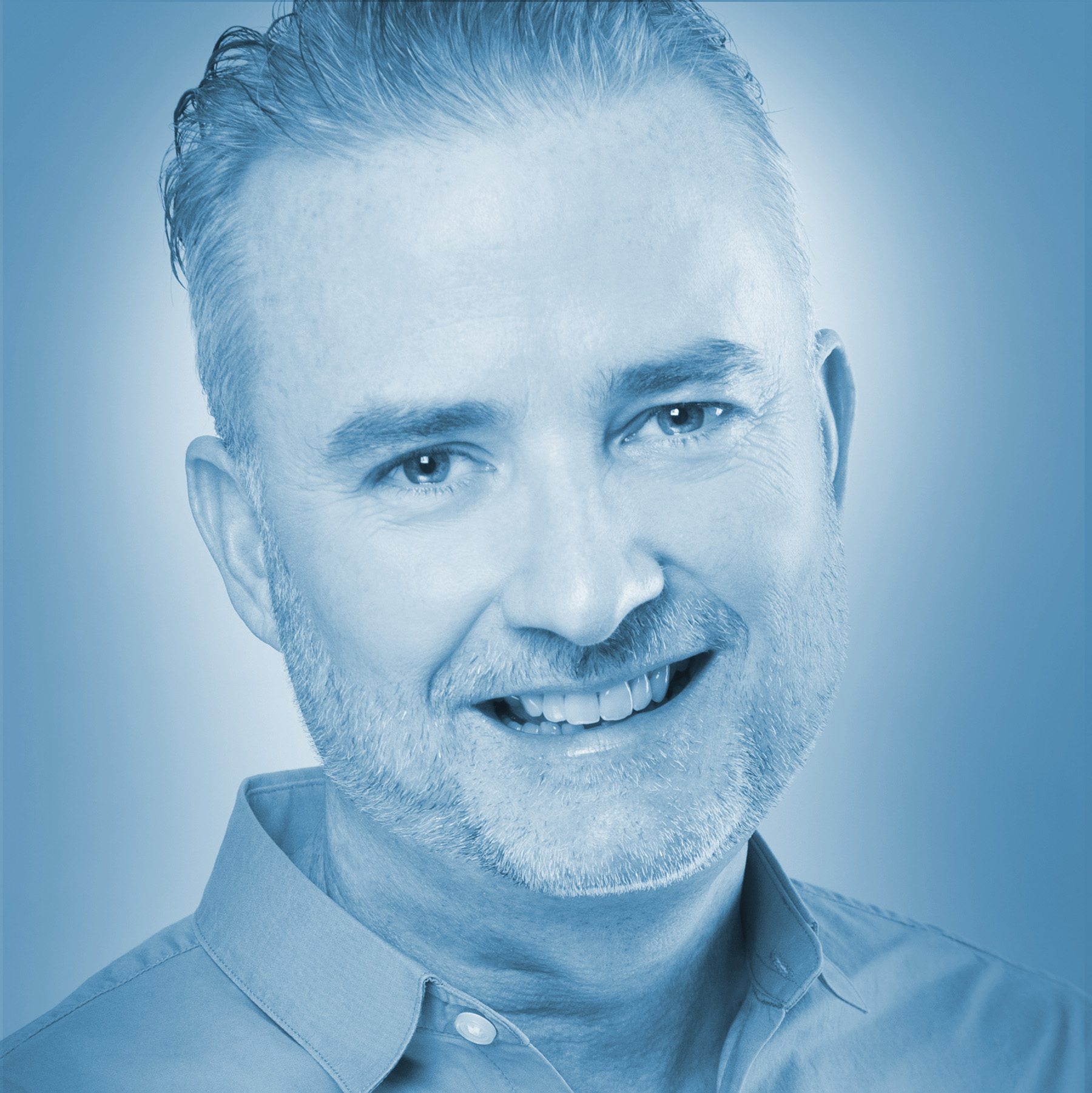 Terry Milner
Terry Milner is a performance coach, facilitator, writer and actor. He has provided leadership and communications training for a wide range of international clients: from financial services firms, to manufacturers, to collegiate athletic teams and nonprofit organizations. He recently designed and led a transformative series of customer service trainings for New York City Transit and the Long Island Rail Road.
As an associate partner at Performance of a Lifetime, Terry leads several of our global client accounts, ensuring our client engagement teams deliver exceptional results (and have fun in the process). As a member of the POAL leadership team, he is a key contributor to our ongoing work to innovate and advance our practice.
Terry's plays and screenplays have won recognition from the Sundance Screenwriters Lab, the Eugene O'Neill National Playwrights' Conference, the Bay Area Playwrights Festival, and the Nashville Film Festival. He was a stage and film actor before attending law school at the University of North Carolina at Chapel Hill, after which he practiced civil and criminal law for seven years before leaving the legal profession. He holds an MFA from NYU's Tisch School of the Arts, a JD from the University of North Carolina at Chapel Hill, a BFA in theatre performance from the University of Mississippi and has trained at New York's Atlantic Theater Company Acting School.
Now a tried and true New Yorker, Terry spent much of his childhood in Juneau, Alaska, awakened him to the unparalleled beauty of the Pacific Northwest and the critical importance of protecting the environment. Indoors, he loves cooking and makes something from scratch just about every day. From his mother, he inherited an obsession with cleanliness; what he didn't inherit was the inclination to actually clean anything, thus dooming himself to life as a clean freak trapped in a lazy housekeeper's body.