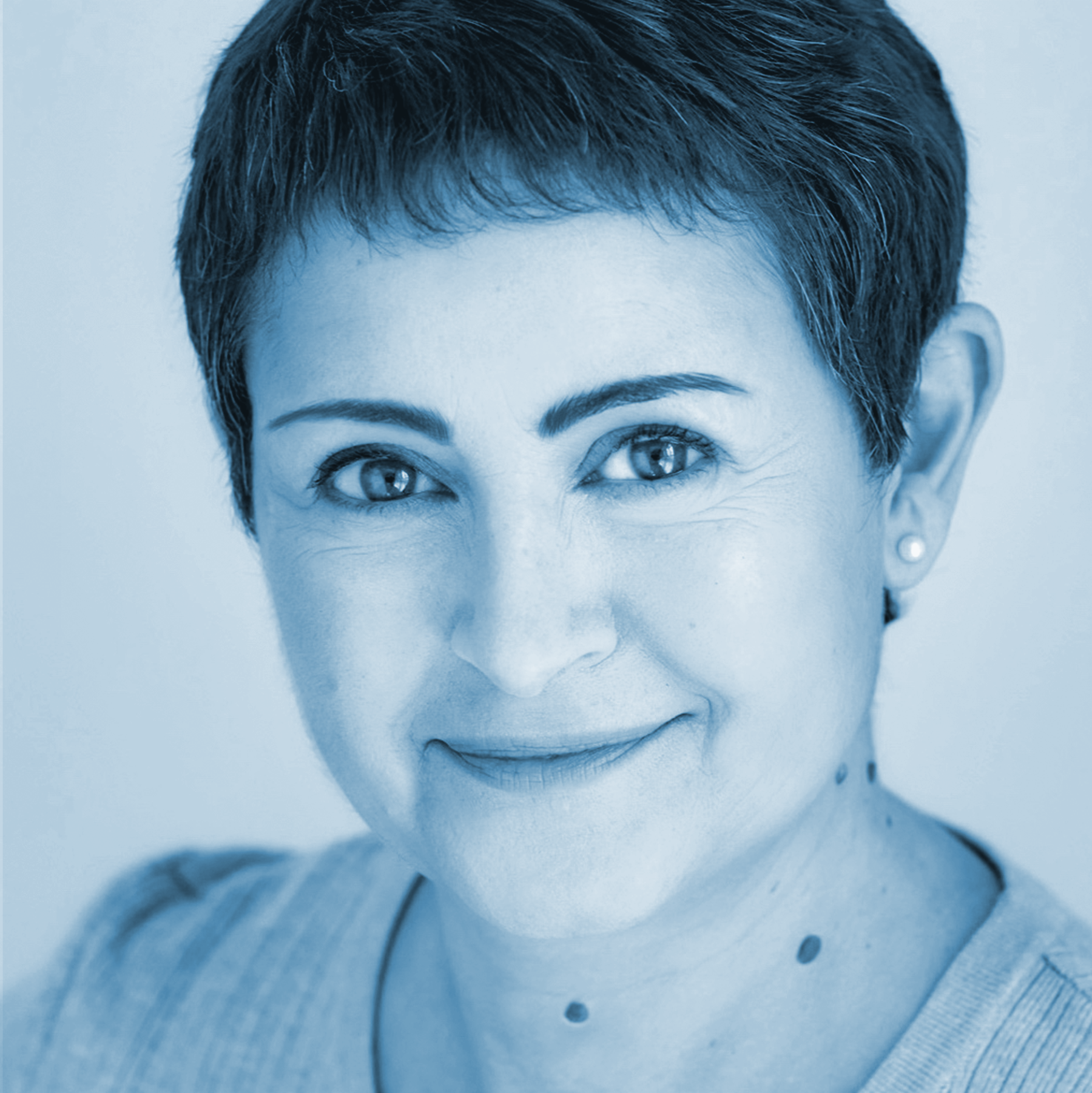 Sevanne Kassarjian
Sevanne leads POAL's global team of designers and facilitator-coaches in co-creating our solutions with our clients. She oversees our full client portfolio, to ensure that we bring our best ideas, deliver with excellence, and continue to learn, make new discoveries, and have fun along the way. She loves that she gets to sell the work, design the work, deliver the work and train the team to do the work.
Sevanne has a keen eye and passion for growing our talented team (we like to call it our cast) of facilitator-coaches. She is the lead architect of our "cast development" programs, recruiting, training and providing ongoing coaching to our ever expanding global team.
As an actor and teacher, Sevanne has a passion for lifelong learning and a desire to explore the ways in which the stage frees people to discover new ways of understanding and navigating their world. She has partnered with her mother, the anthropologist Mary Catherine Bateson (the daughter of Margaret Mead), to create workshops within organizations that marry cultural anthropology tools with acting and improvisation techniques. She also has designed and/or facilitated several entrepreneur training programs, including the Kauffman Foundation FastTrac training, in which she helped over 2000 entrepreneurs to perform a wide range of leadership roles, and she has been an in-house coach for numerous organizations and Fortune 500 companies.
Sevanne's TV credits include appearances on numerous daytime soaps, "Diagnosis Murder," and several flavors of "Law and Order." She has appeared onstage in leading roles at Manhattan Theatre Club, Yale Rep, and regional theaters around the country. She holds a BA from Brown University and an MFA from the University of California, San Diego, where she taught speech and acting. On other stages, Sevanne worked as an auto mechanic in exchange for a used car and excelled running a cash register on the all-night shift at Star Market. She is proud of her Iranian background, her marriage of twenty years, her two children who, like her, excel at performance direction, and the fact that she has broken every one of her limbs at least once.