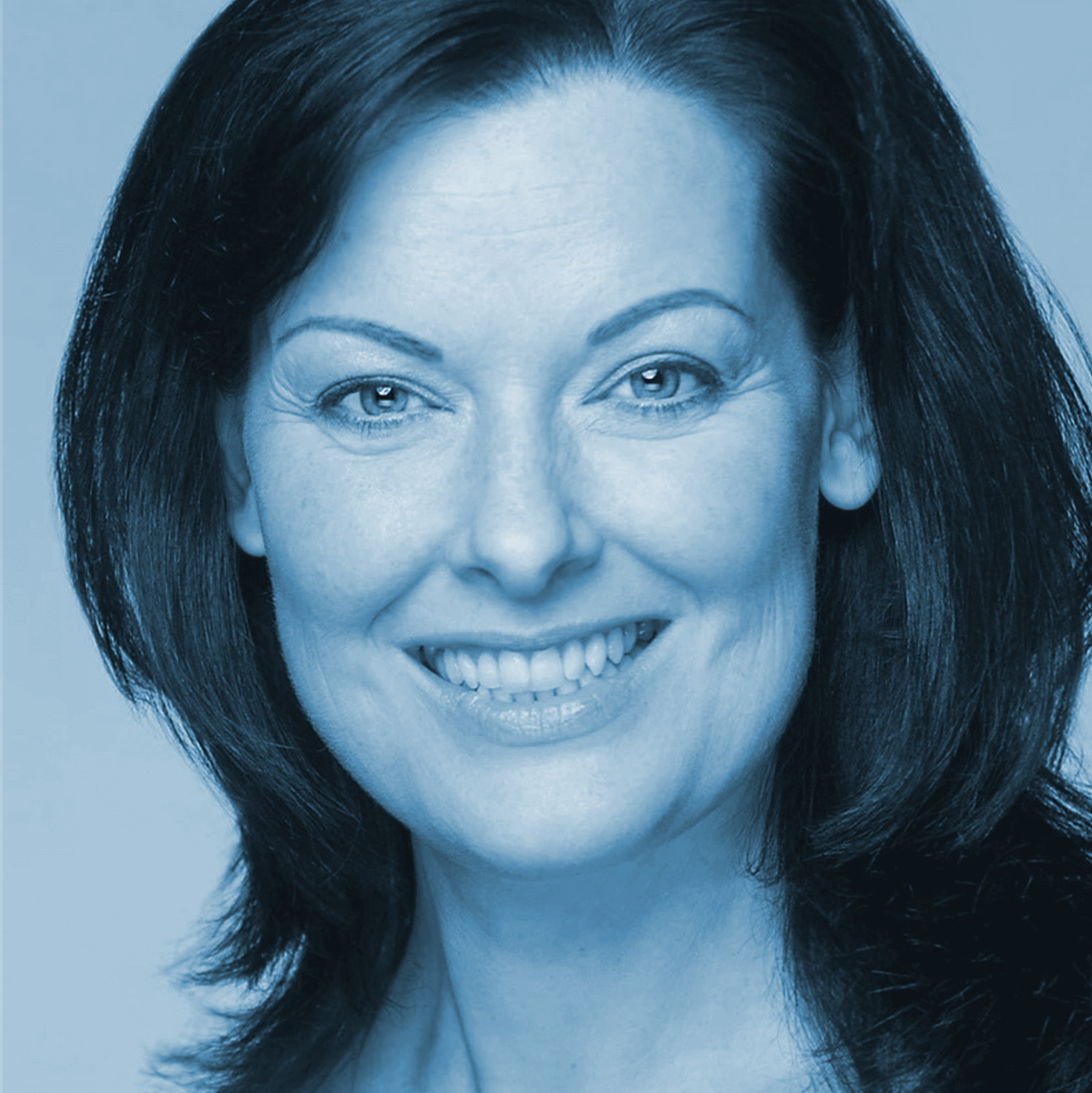 Sarah Strachan
Sarah Strachan has worked as a trainer, coach, facilitator, and scriptwriter in all aspects of the corporate interactive training market for the past 25 years. From top investment banks to charities and local councils, Sarah brings a wealth of industry-wide knowledge and skills to clients and creates joyful and supportive spaces where participants can challenge themselves, explore, and be creative without fear.
After studying economics, Sarah worked as a civil servant and for Rayner Essex Chartered Accountants; she also lectured and was head of the economics department at St. Albans Independent College. Sarah then followed her dreams and trained in acting at The Bristol Old Vic Theatre School and in physical theatre at Ecole Philippe Gaulier. Sarah holds a master's research degree from Southampton University and has just completed her doctoral research at University College London and is a published scientific author (she has named two dinosaurs!).
Sarah was a consultant and trainer for St. Albans Council's Arts Apprentices training scheme and is an educational workshop leader for the Trestle Theatre Company teaching mask and storytelling. She also tutors for the Brilliant Club Charity which helps children who are traditionally under-represented gain a place at highly selective universities.
Sarah has enjoyed working professionally in all aspects of film, television, and theatre, including playing the leading role of Mollie in The Mousetrap in the West End (the longest running play in the world!). She was also one of the first to perform at the new Shakespeare's Globe Theatre. Favorite TV and film work includes Sherlock, the interviewer in the series How to Get Your Dream Job, and hosting Algebra Workout. She can be seen on-screen in Kenneth Branagh's The Magic Flute.