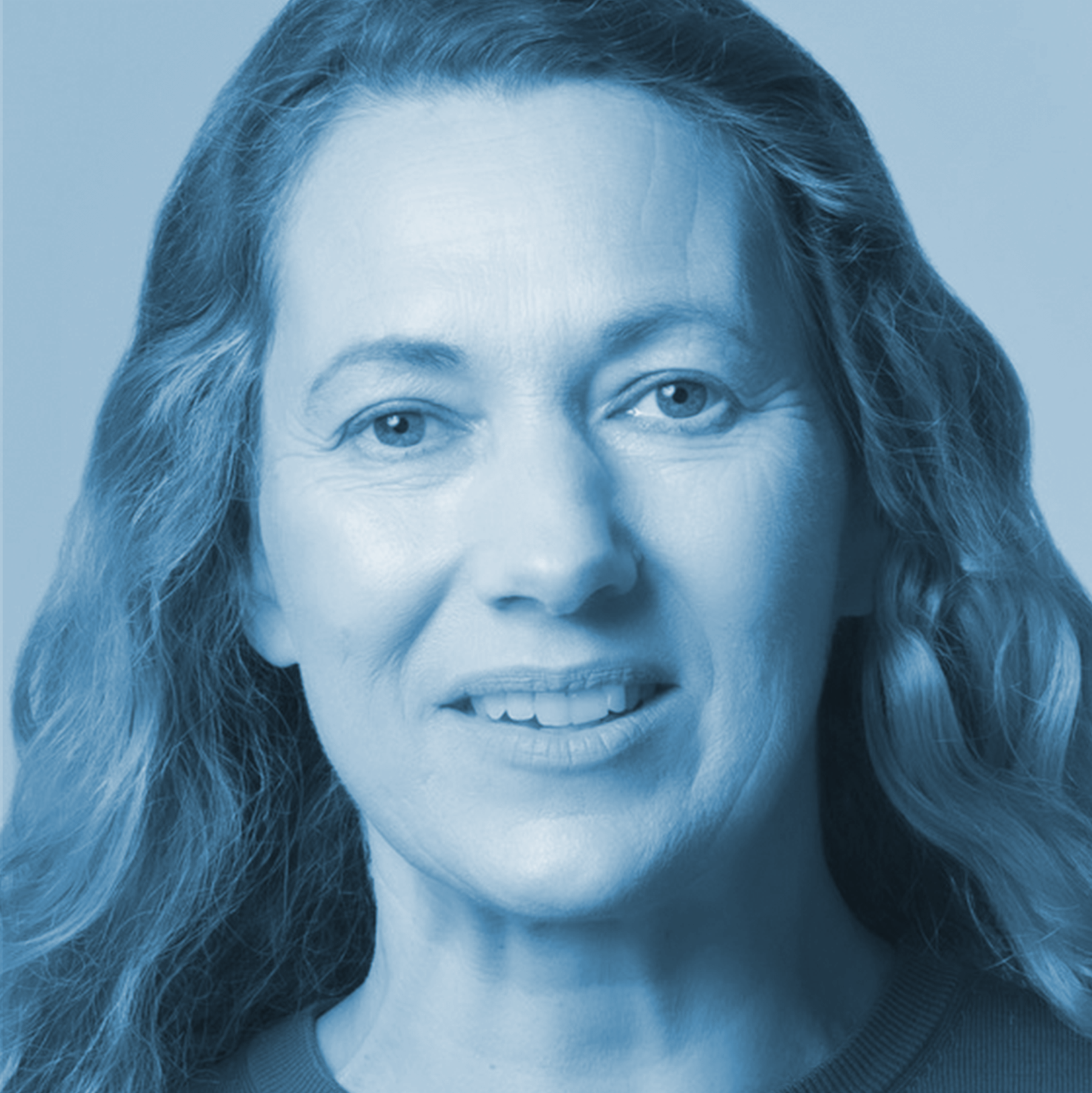 Nicola Pauling
Nicola Pauling is an applied improvisation trainer and facilitator with over 20 years of experience developing people and communities through play and performance. She is the founder and Artistic Director of the award-winning charitable trust Voice Arts based in Wellington, Aotearoa New Zealand. She has led more than 50 successful participatory performance projects working with children, teens, at-risk youth, former refugees and new migrants, prisoners, seniors, and elders. She has developed these projects in partnership with government agencies, local councils, health professionals, and social service providers.
Nicola is an Associate of the New York-based East Side Institute and a graduate of their International Class. She is a founding member of the international Global Play Brigade and of Reimagining Dementia: A Creative Coalition for Justice.
Nicola is an actor, improviser, and a playwright. Her solo show She Danced on a Friday drew praise for her skill as an immersive storyteller. She is the co-founder of Best on Tap, an improv troupe renowned for creating truth-based, spontaneous theatre. She has worked internationally, training teachers in The Cook Islands, tertiary students in Tokyo, and leading community projects in Uganda and Ethiopia. 
When the sun goes down and her feet go up, Nicola can be found with a cat in her lap and a dog beside her. They're preferable company to her two teens who are both moving through the grunting stage.