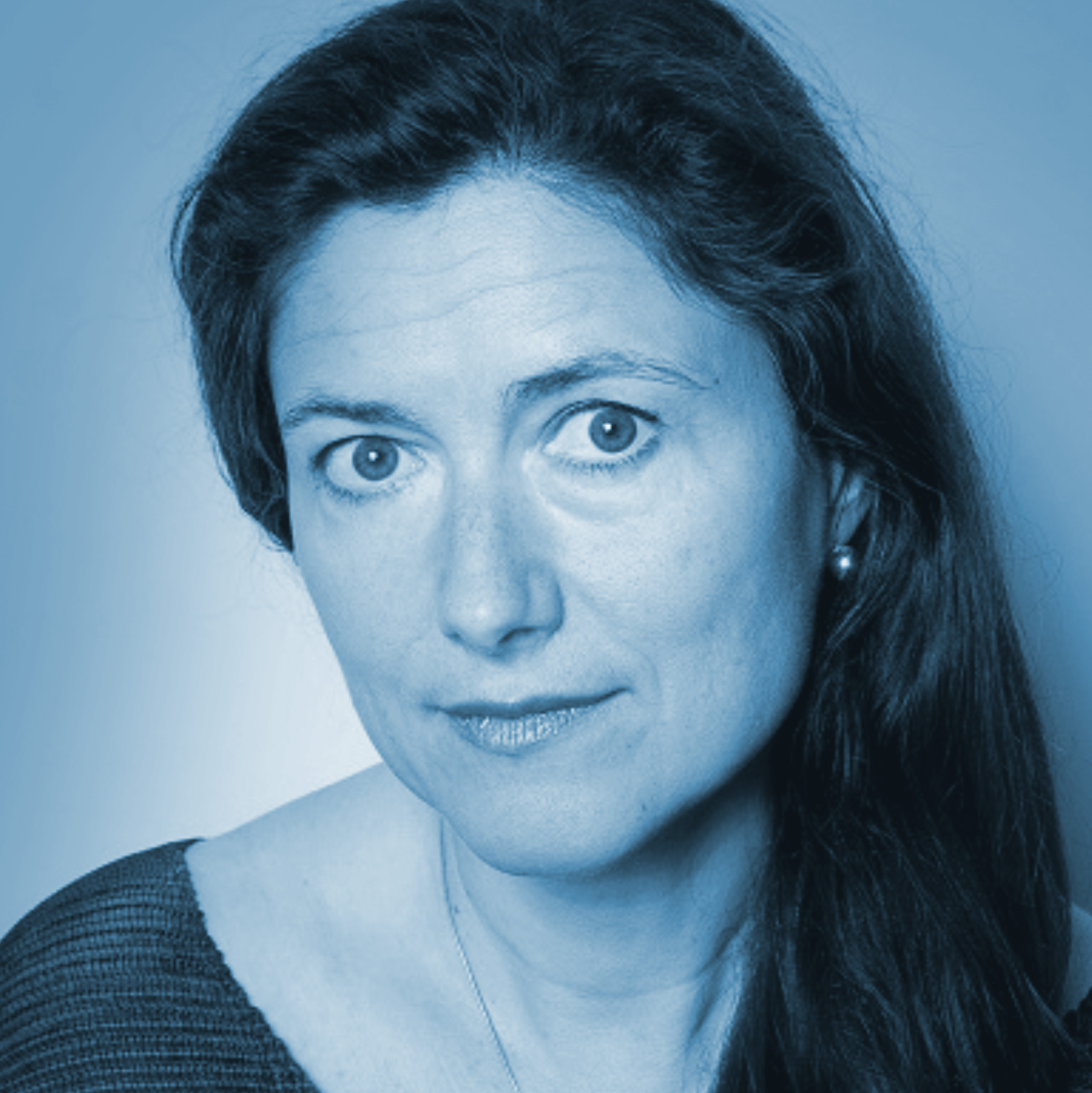 Nicola Burnett Smith
For over 15 years Nicola Burnett Smith has been working in the private and public sector as a facilitator, coach and roleplayer, specializing in using practical exercises to intensify learning. Nicola particularly enjoys creating bespoke solutions to help her clients prepare for the demands of interviews, auditions, presentations and difficult meetings. These range from creating workshops for law firm partners, working one on one with a senior bank executive on his presentation skills, preparing an executive for an important conversation, and helping a young student prepare for his university interviews.
Nicola has also been a lay member of various Professional Conduct Committees for the past 15 years, including ten years as a Chair of the Fitness to Practise Panel of the General Dental Council. Observing top barristers in action, questioning witnesses and leading in camera discussions on complex legal issues has given her insight into the issues around professional conduct as well as opportunity to observe the various communication styles used throughout the quasi-judicial process.
Nicola studied Theatre at Warwick University in the 1980's before becoming a professional actor-musician. For over 20 years she performed on screen and on stages all over the UK, Europe and the Far East, and she continues to work as a voiceover artist. She performs as a mezzo soprano and plays the bass clarinet, gigging with indie-pop groups on albums and concerts. It's actually her teenage dream come true: to be in a pop group, just like Debbie Harry… but playing an instrument that sounds like a farting tree.