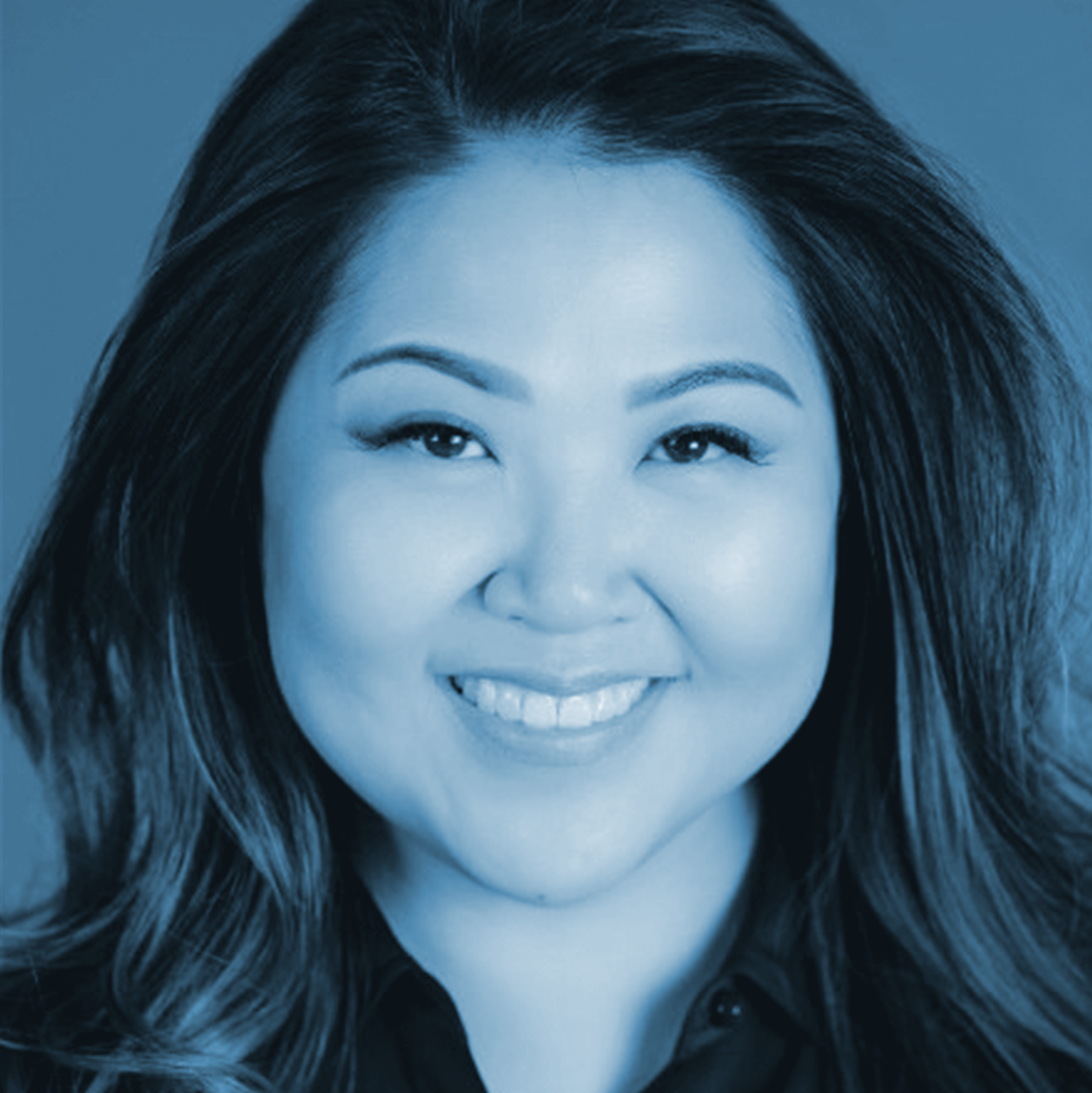 Michelle Hoover
Michelle Hoover is an accomplished leadership development strategist, advisor, and executive coach whose expertise straddles the worlds of business and education. Her business acumen provides a deep understanding of the corporate world, and her executive education background gives her an acute ability to strategically address the structural and interpersonal issues that plague modern companies. A trusted thought partner to CEOs and business visionaries, she has designed, delivered, and facilitated talent development programs for more than 15,000 learners across five continents in her 18 years in leadership development. She is passionate about the process of learning, always ensuring her clients are prepared to listen deeply and embrace personal transformation. 
In addition to her work with Performance of a Lifetime, Michelle is the founder of Baem Leadership, a strategic consultancy that advises global corporations, mid-stage startups, and purpose-driven organizations on empowering and emboldening their leaders — especially first-generation professionals — to lead themselves and their teams more effectively. Prior to founding Baem, Michelle established the Leadership and Learning function at Audible, launching the company's first suite of management-development learning initiatives. Before that, she led two years of 100 percent year-over-year growth at venture-backed educational startup General Assembly, leading the organization's global expansion. Michelle also served as director of executive education for the Beijing-based Cheung Kong Graduate Graduate School of Business, and spent eight years holding several roles at Duke Corporate Education.
A former newspaper reporter and editor, Michelle earned her B.A. in journalism from Penn State University and her Ed.M. in higher education from Harvard University, where she focused on organizational and leadership theory. She lives with her partner and his 8,000-piece vinyl collection in Manhattan, where she enjoys strong coffee, figuring out the most efficient ways to get around town, and the eternal wonder of Central Park.