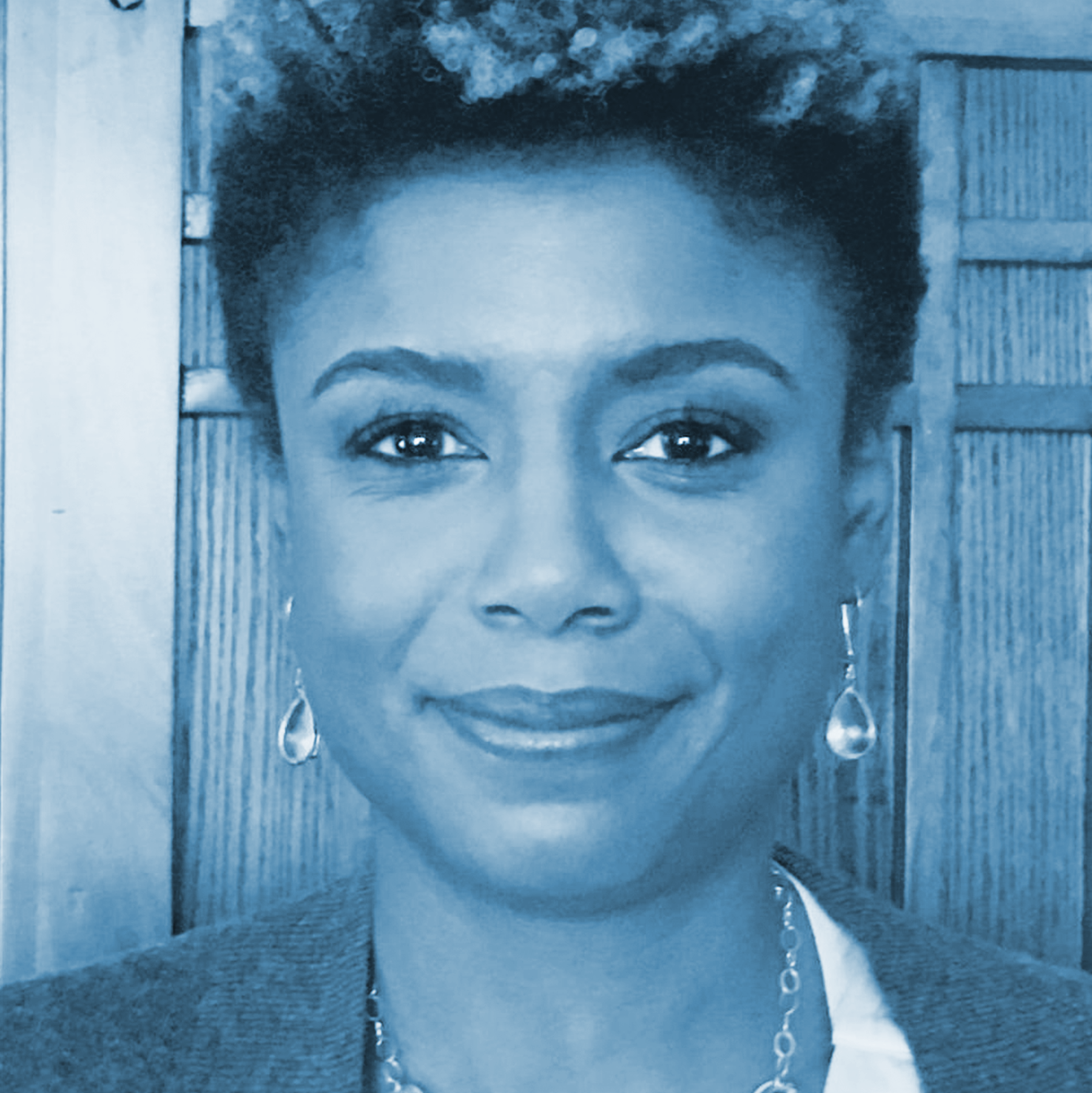 Melle Powers
Melle Powers loves a good story. Whether she's bringing a character to life as a performer, or guiding workshop participants to uncover new learnings and create new stories about themselves, stories are what drive her work. She began her consulting career in human resources at American Express, TBS, and has gone on to deliver and/or design programs for New York City law firms, international pharmaceutical companies, the NYC Department of Education, the New Jersey State Bar Foundation, parent groups (including "How to Talk to Children About Race in 2021"), and many others.
Melle is a storyteller for The Moth, where she is currently touring a true personal story about her family's journey during the onset of COVID in 2020. Some of her other current projects include co-producing the 2nd annual "Celebration of Black Voices" community engagement festival for Barrington Stage Company, assistant directing for The Moth's Daughters of the Movement, and developing anti-racism training for several NYC metro school districts.
Melle is a certified diversity professional through the Diversity Society of America, holds an MFA in Acting from NYU, and is a member of the Inclusion Allies Coalition. She is currently an adjunct instructor at NYU, teaching a course she created called "Resilience."
In her spare time, Melle loves Wordle, traveling, uncovering the stories behind the stories, and singing karaoke (loudly and mostly on key).