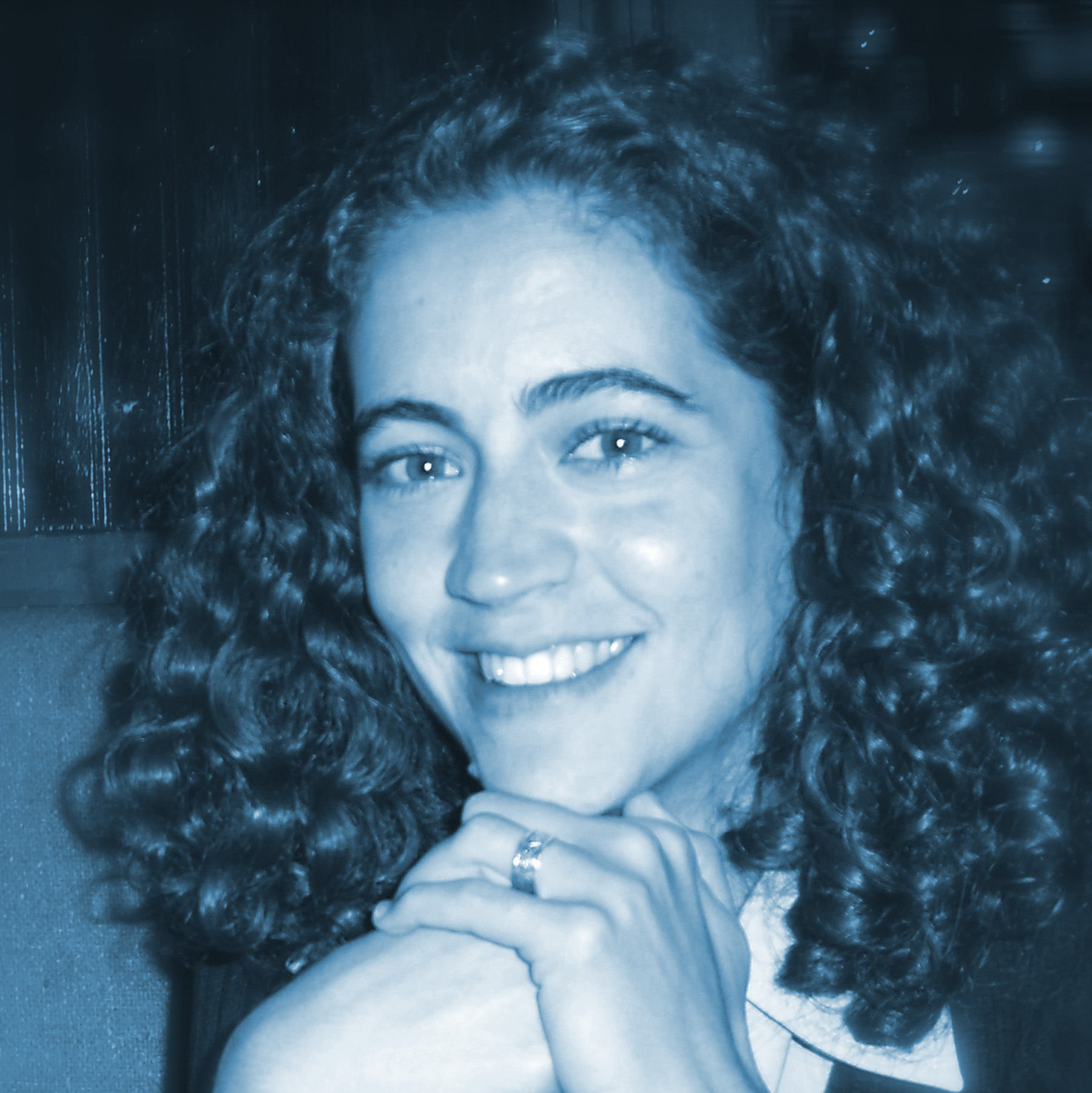 Melissa Delaney-Del Valle
Melissa Delaney-Del Valle first discovered the power of theater as a drama instructor at a camp for homeless youth. For 25 years, she has been using the tools of the theater to help others grow in a variety of contexts, including executive coaching, presentation and presence training, teacher education, youth development and television production.
A two-time Emmy award-winning producer, Melissa has juggled a professional career as an actress, voice-over artist, producer, facilitator and serial entrepreneur. Bilingual in English and Spanish, she coaches clients in the U.S. and Latin America. She is certified to deliver the Myers-Briggs Type Indicator Step I and Step II assessments, and is a Certified Mediator with a specialization in conflict resolution. Melissa is also certified in Ken Blanchard's Situational Leadership II.
Melissa is currently serving her third term as a member of the New York County Committee, representing the 64th Election District. For years, she was obsessed with co-ed softball, playing every day of the week on 15 different teams in 15 different leagues. Her current obsession (after six knee surgeries) is watching Mixed Martial Arts competitions and learning everything she can about Brazilian Jiu Jitsu… while sitting down.