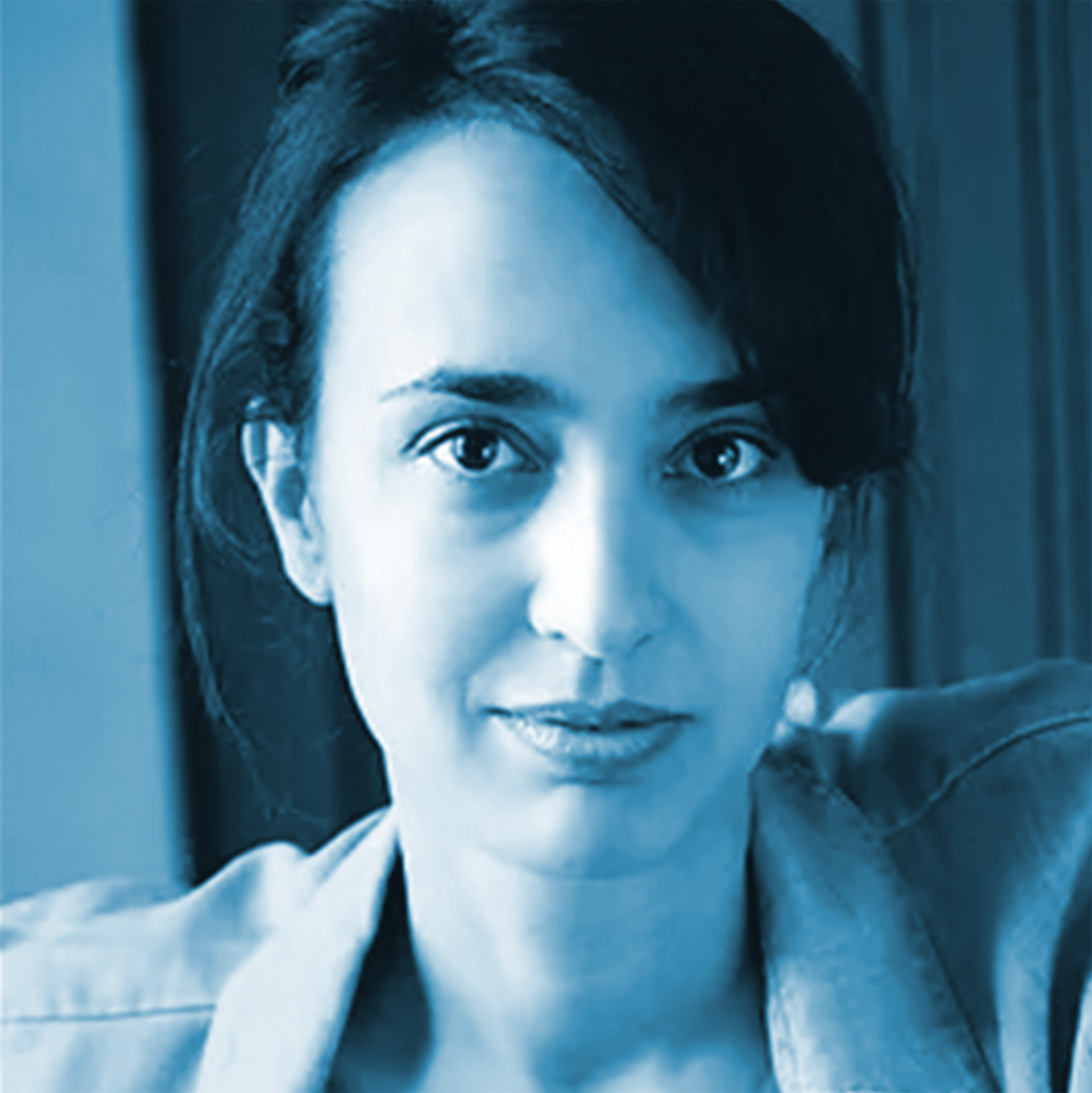 Martina Potratz
Martina Potratz is an experienced coach and facilitator in the field of leadership development. She specializes in facilitating team conversations and coaching executives on presence, prioritization, and effective communication. Working with organizations in tech, media, and finance across the globe, Martina supports clients in navigating challenging conversations around key DEI issues and cultural differences in an increasingly international workforce. In her work with thousands of leaders, both high-potentials and experienced executives, she has discovered that they can achieve much more than they expect by bringing authenticity, kindness, and clarity.
Martina is also the Executive Director of Lil' Explosions, a theatre company specializing in original immersive and interactive work. She is a published author and has received artist residencies from Jentel Artist Program, Vermont Studio Center, and The Cultural Department of the Canton Zug in Switzerland.
Martina is trilingual and holds a BFA in acting from the HKB University of Arts in Switzerland. She currently lives in NYC.
To the surprise of many, despite being Swiss, Martina is not a fan of cheese. She is raising her one-and-a-half-year-old daughter bilingually (English and German), which so far has resulted in a made-up language and a radical new communication style. Stand by for updates.