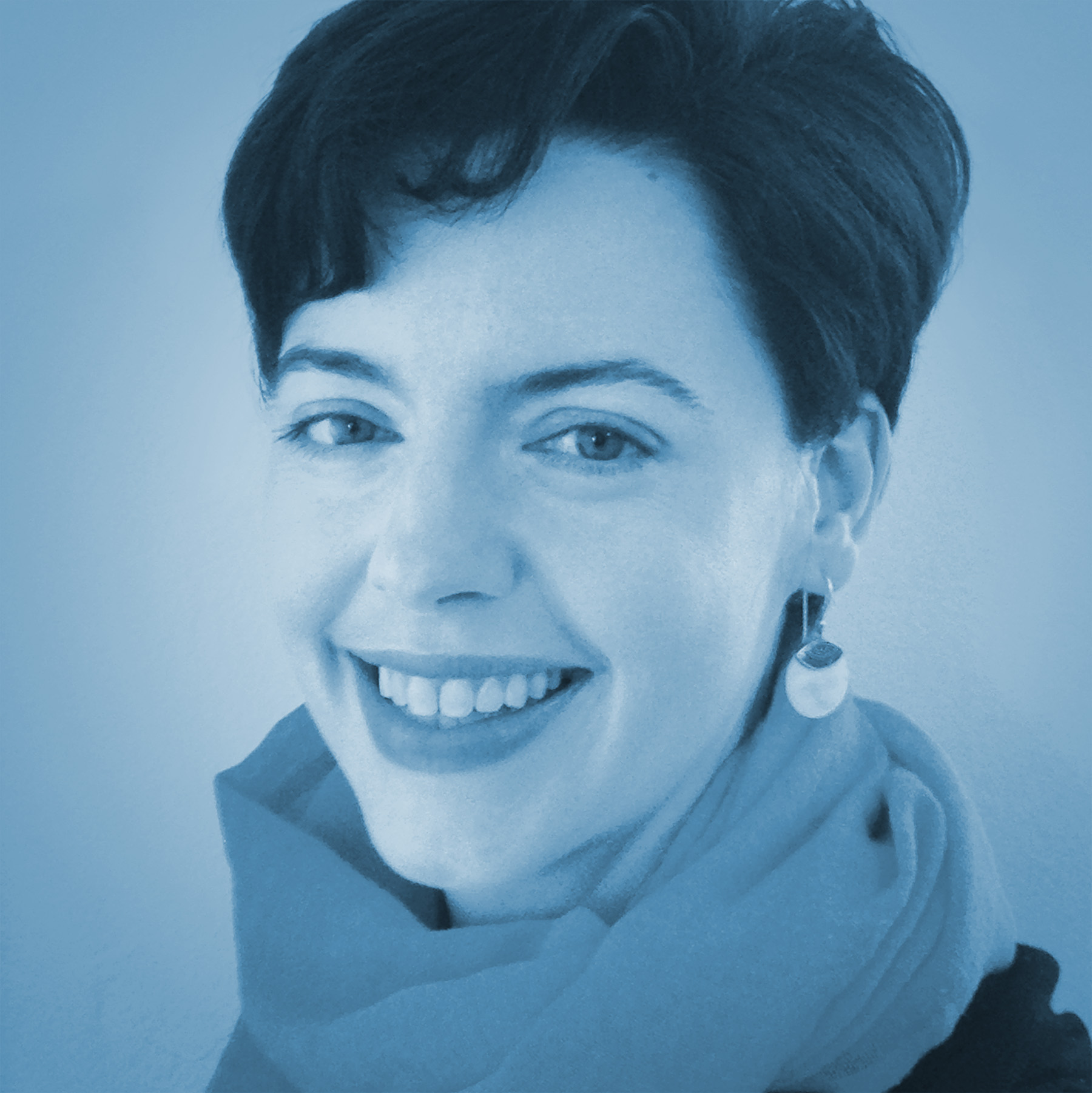 Lorraine Crooks
Lorraine is a visual artist whose professional journey began with a curiosity about how to creatively combine art and business. With a degree in Fine Art from the University of Michigan, she crafted an 18-year career in the field of photo syndication in both NY and LA. Licensing photography to publishing, advertising and corporate outlets was a fascinating way to learn the business side of being an artist.
Along with making art, Lorraine's passion projects have included teaching art workshops in prisons, painting sets for plays, and developing art curricula for children. While still in college, she helped launch a grassroots art program in her hometown of Cincinnati, Ohio. 24 years later, this successful program is still going strong — employing young people to paint large-scale murals around the city, and empowering them to develop as humans and young professionals.
In New York City, Lorraine partnered with POAL's mission partner, the All Stars Project, to produce and teach free art classes attracting a diverse group of artists and non-artists alike. The joy of creating community and transforming lives through art has inspired Lorraine's drive to build ensembles in a variety of environments. Lorraine first fell in love with performance when she partnered with POAL for her own professional development, and she is beyond thrilled to be part of the POAL team.