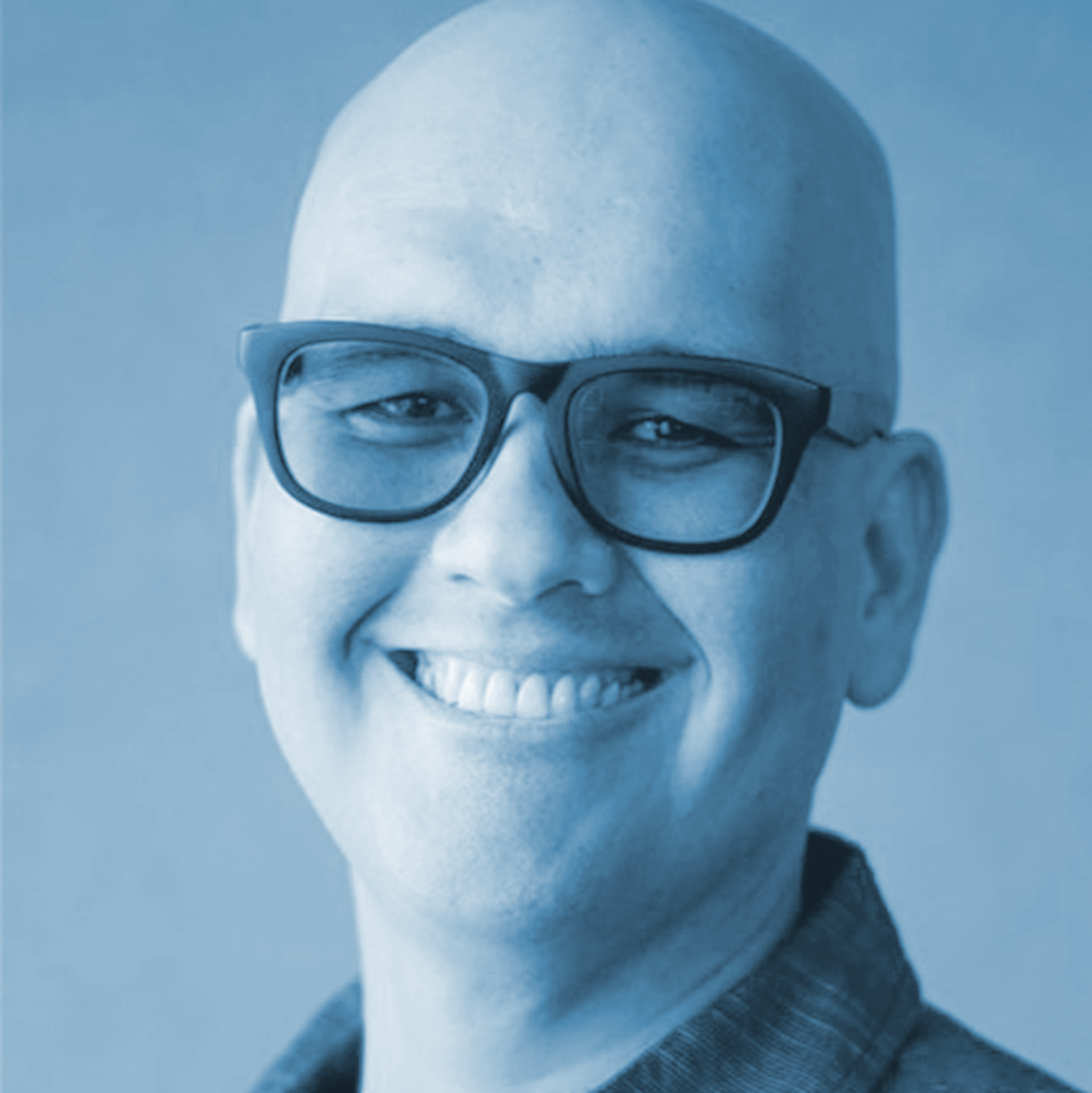 Kahlil Bagatsing
Kahlil Bagatsing hails from the Philippines where he has worn many hats: business professional, teacher, consultant, facilitator, and – his favorite – a "genie" for the Make-A-Wish Foundation. Working in both the private and government sectors, he has conducted numerous workshops focused on organizational change and strategic planning. For example, he worked with the city government of Makati, the financial capital of the Philippines, where he was a part of a team that helped develop its overall municipal strategy.
Five years ago he had one of life's transformative moments when he discovered improv. He was immediately hooked and has since trained in the Philippines, Singapore, and the United States. Saying "yes" has led him to many great adventures, one of which was doing volunteer work for the Global Play Brigade where he conducted online workshops to a global audience using the power of play to bring people together.
The one thing Kahlil loves most in the world is that moment when the dream and the dreamer become one. A couple of years ago one of his major dreams was fulfilled when he met the love of his life, got married, and moved to the San Francisco Bay Area. Recently he has been dedicated to working with refugees and immigrants to find their dream job in the United States. Although he has no children of his own, he loves dad jokes and horrible puns. He does not laugh, he guffaws … you have been warned!