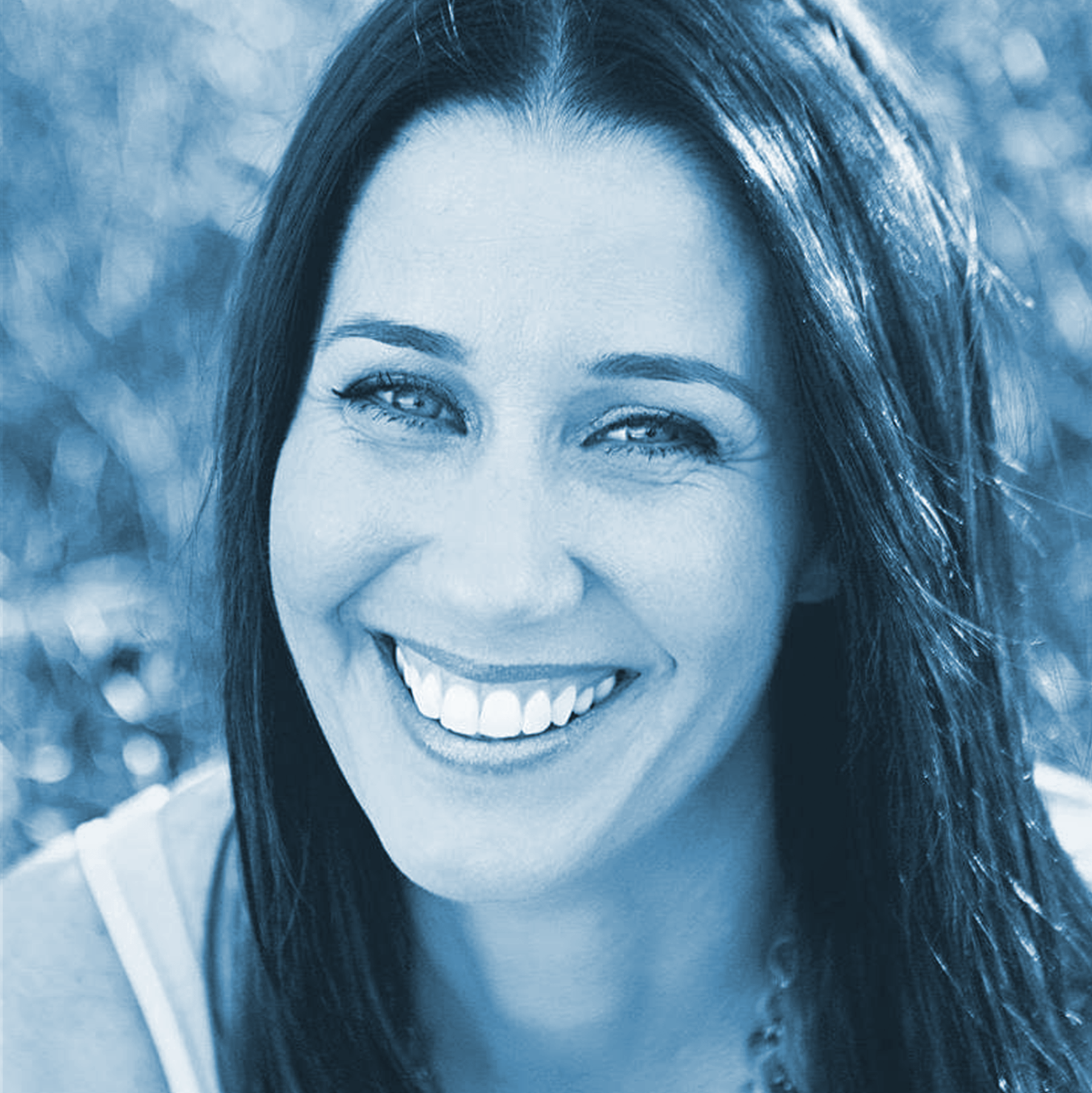 Gretta McDonald
Gretta McDonald is an executive assistant with more than two decades of experience enabling top performances from professionals in a variety of industries. She has played administrative and accounting roles in action sports apparel, boating, and financial services including retail mortgage lending and private equity, and has been with Performance of a Lifetime since early 2022.
As the "woman behind the curtain," Gretta views her role as a kind of time traveler, in which she sees the future, assesses what's required to get there, and then adeptly manages the myriad details of the present to make that future possible. Those who work with her credit her effectiveness to a preternatural talent for Google Calendar, and possibly a bit of mental telepathy.
Born and raised in California, Gretta now lives in rural Maryland with her partner Will, their three children, and two Australian Shepherds.  She is active in her community and volunteers as chair for a local youth gardening program.