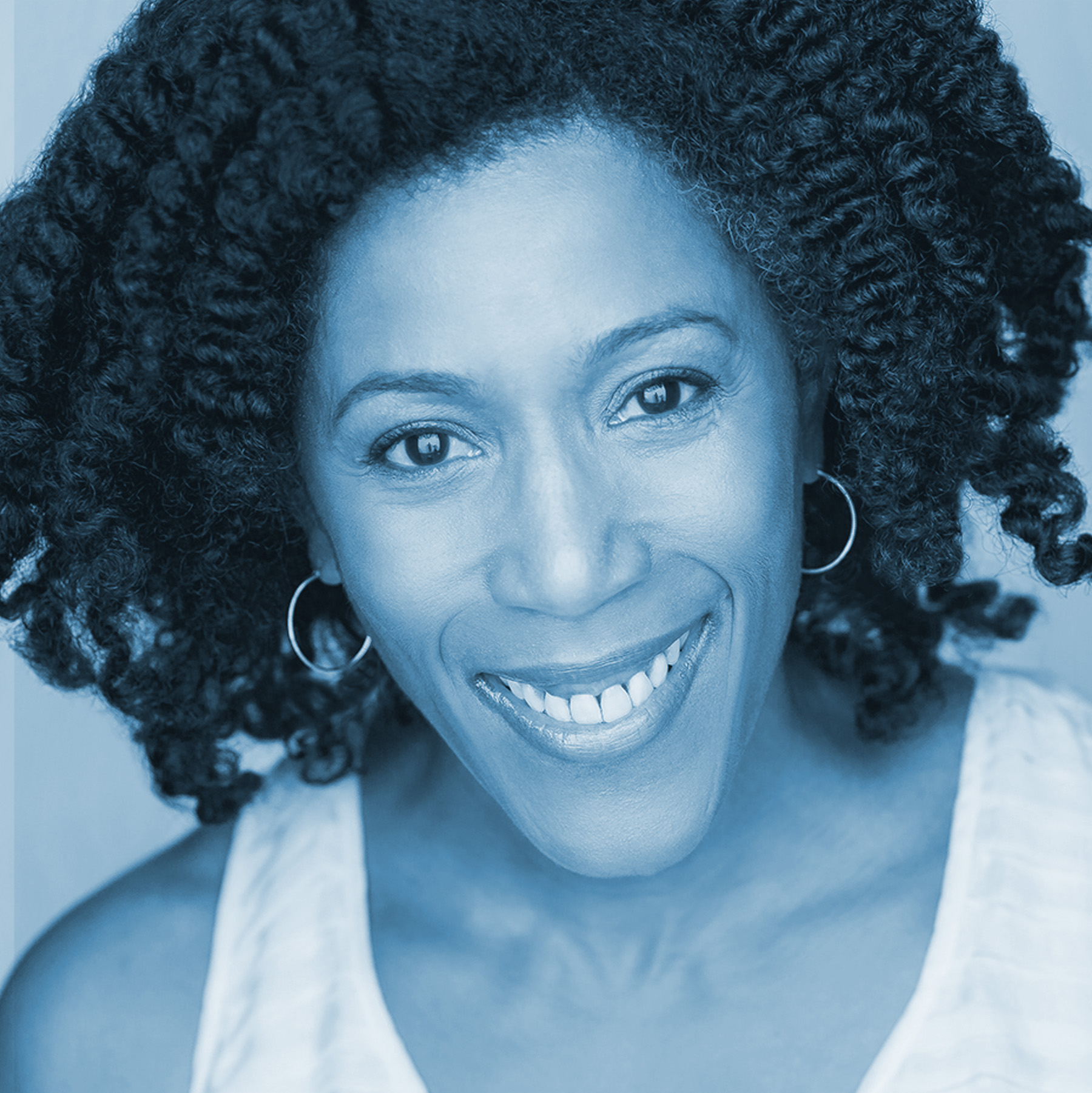 Genevieve VenJohnson
For more than twenty years, Genevieve VenJohnson has applied her training and work as a professional actor to organizational interactive learning. She has helped bring greater authenticity into the workplace in her work with C-Suite executives, data entry administrators and the many management layers in between.
Genevieve facilitates experiential learning modules, adeptly coaching executives in performance management, culture change, stakeholder accountability, new client engagement, team building, and emotional intelligence. Her Fortune 100 clients span a cross section of industries: finance, insurance, hospitality, manufacturing, healthcare, and retail, as well as law and professional services firms.
A licensed massage therapist, Genevieve has practiced therapeutic bodywork since 2003 – a background that supports her as a training facilitator. The skills of deep listening and fluency in the psychology of body communication allow her to facilitate safe spaces for high stakes conversations, which lead to transformative learning experiences.
Genevieve is fluent in Spanish (she was briefly a teenage pop star in Bolivia), and passionate about dance, drum circles, stand-up comedy, metaphysics and discussions of the nature of reality. She's the canine-mom to 15-year-old Lily, an apricot mini-poodle who frequently gets mistaken for a lamb.