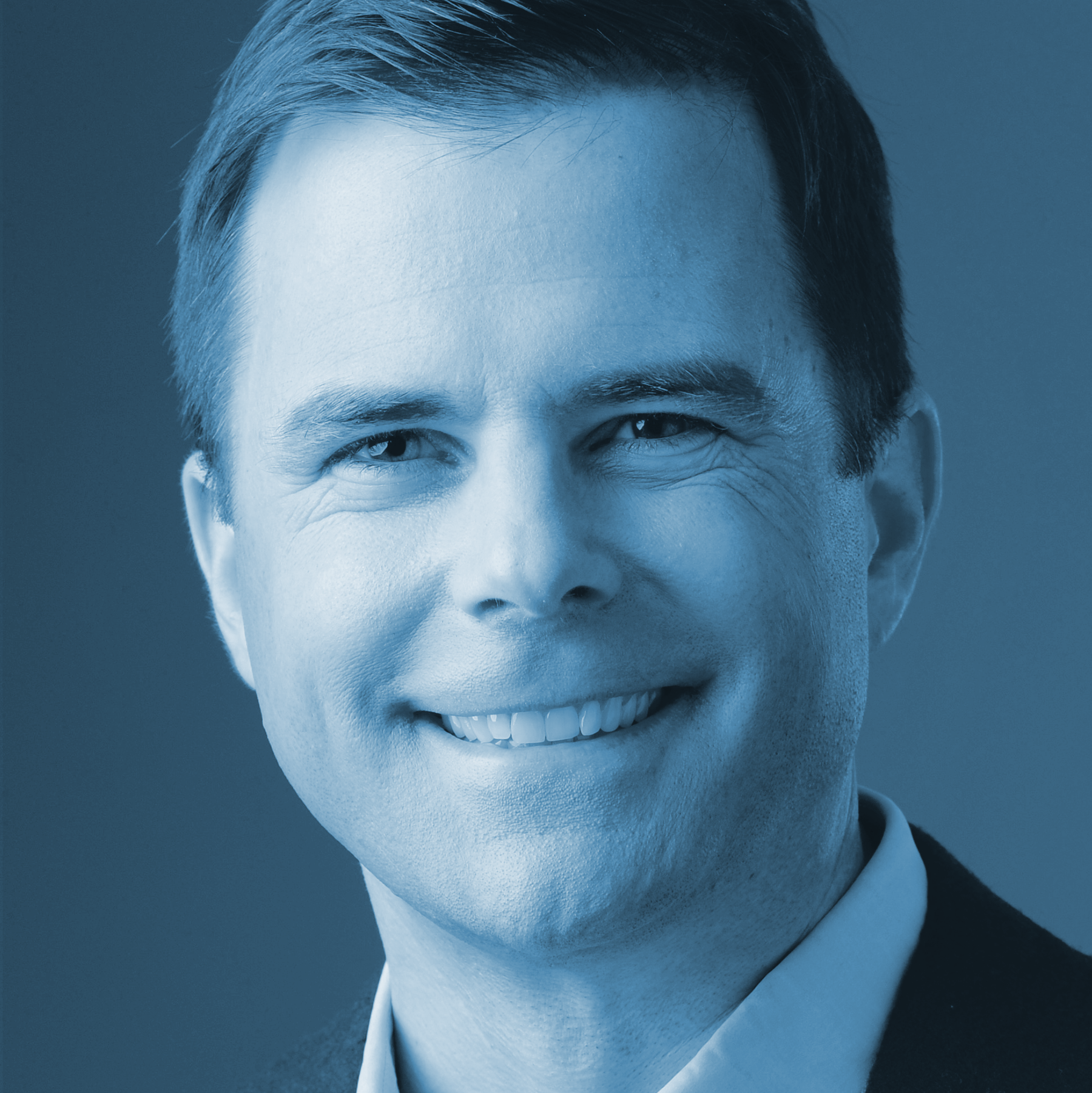 Charlie Schroeder
Charlie Schroeder has worked as a soft skills expert, coach, and role-player since 1997. Shortly after he received his B.A. in theatre from Bates College, Charlie began training financial services employees on the values of diversity and inclusion. Today, he leads training in presentation skills, business writing, leadership, personal brand, influence and impact, emotional intelligence, storytelling, improvisation, managing difficult conversations, and executive presence.
He's trained thousands of individuals from Tokyo to Bangalore and Kuala Lumpur to New York City. From his home base of Lancaster, PA, he continues to work with global clients, including Barclays, Burberry, Citi, Deutsche Bank, DLA Piper, Goldman Sachs, JP Morgan Chase, LexisNexis, McKinsey, Microsoft, Morgan Stanley, Pfizer, State Street, and White & Case.  
Charlie's journalism has appeared in many publications including the New York Times, Los Angeles Times, and Reader's Digest, as well as numerous National Public Radio programs. His first book, Man of War, which details the year he reenacted his way through 2,000 years of history, was published in 2012 by Hudson Street Press (an imprint of Penguin). 
Charlie grew up in Lititz, PA (recently crowned "America's Coolest Small Town") and was raised in a log cabin built in the year 1738. His neighbors were Amish and although they "motored" around in horse and buggies, Charlie learned to drive at the age of 14. A travel buff, he's worked in and visited 38 countries.