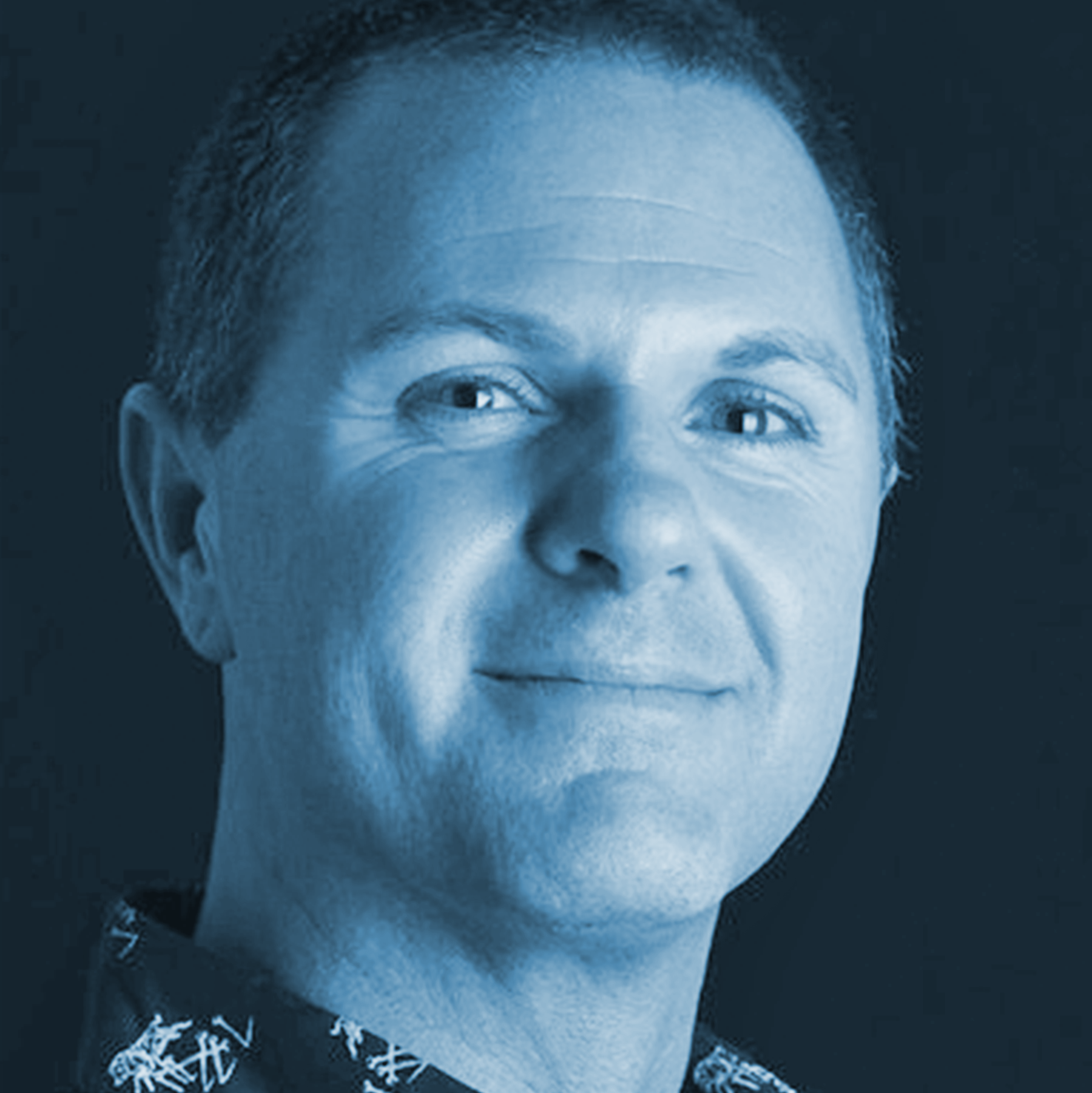 Andy Sarouhan
Andy Sarouhan is a facilitator, coach, instructional designer, simulation writer, and client success manager. He has extensive experience in developing immersive learning experiences that enable professionals to practice complex interpersonal skills and workplace interactions — including creating environments of inclusion and belonging.
Andy found his way to coaching and facilitation through his lifelong love of improvisation. He spent 20 years building his improvisation expertise through the Un-Scripted Theater Company and BATS Improv, specializing in narrative longform improv, as well as leading corporate workshops in improv-inspired soft skills training. He also holds an MFA in creative writing from UC Riverside.
Andy practices Vipassana Meditation, and loves to listen to recordings of old Alan Watts lectures while pretending that Alan is his wise, funny, British grandfather.