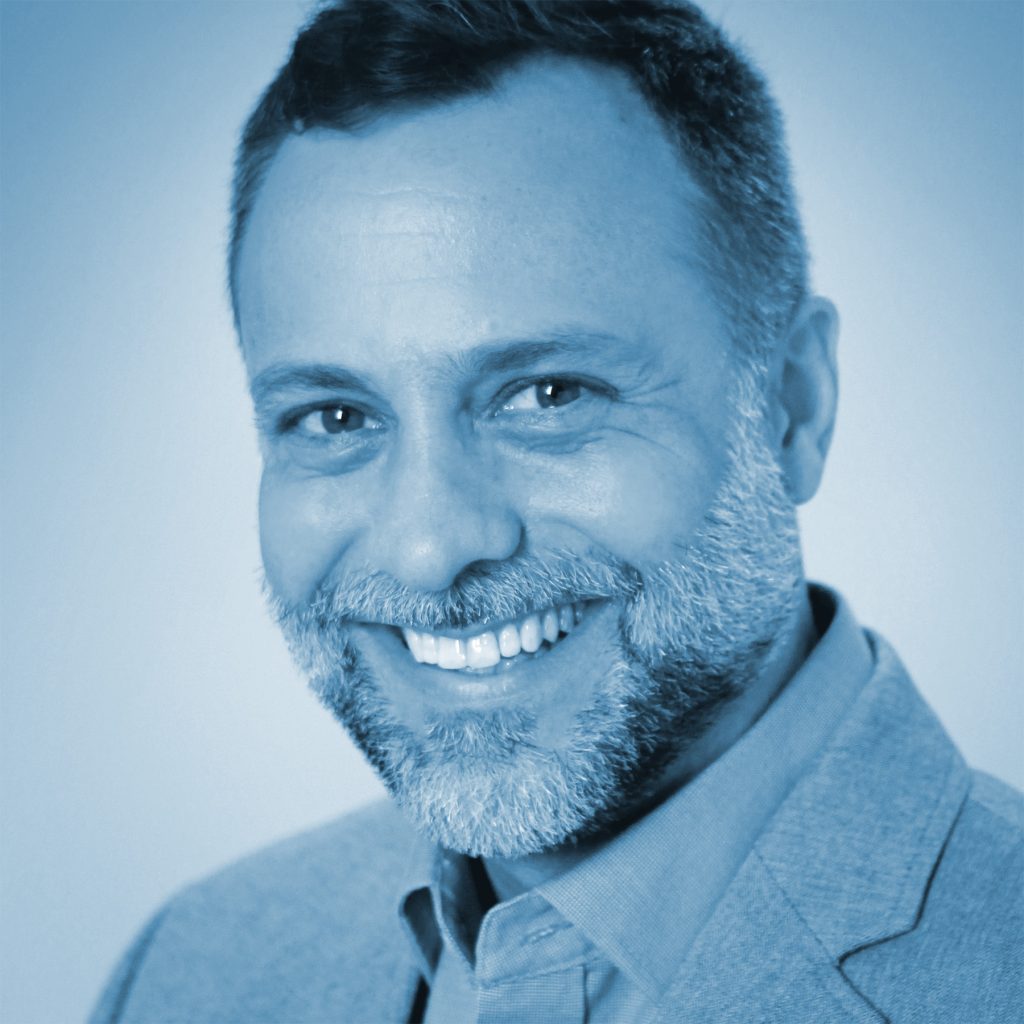 Andy Allis
Andy Allis is POAL's all-around Guy Friday, providing administrative support to the client engagement team, company president Maureen Kelly, and whoever else screams for help.
Andy is also an actor and appreciates how many details go into creating a successful performance. At POAL, he likes working behind the scenes on the details that help staff and clients create successfully. He loves that our ensemble can laugh, cry and do serious business together — often (usually?) at the same time! Over the years he has worked for and with several of POAL's mission partners, and currently splits his time with the non-profit training and research center for performance activism, the East Side Institute.
Andy is an ordained Interfaith Minister, a certified Laughter Yoga instructor, and a member of Actors Equity Association. He shares shirts with John, his partner of 15 years, and believes that heaven is a bottomless bowl of Kraft Macaroni & Cheese.