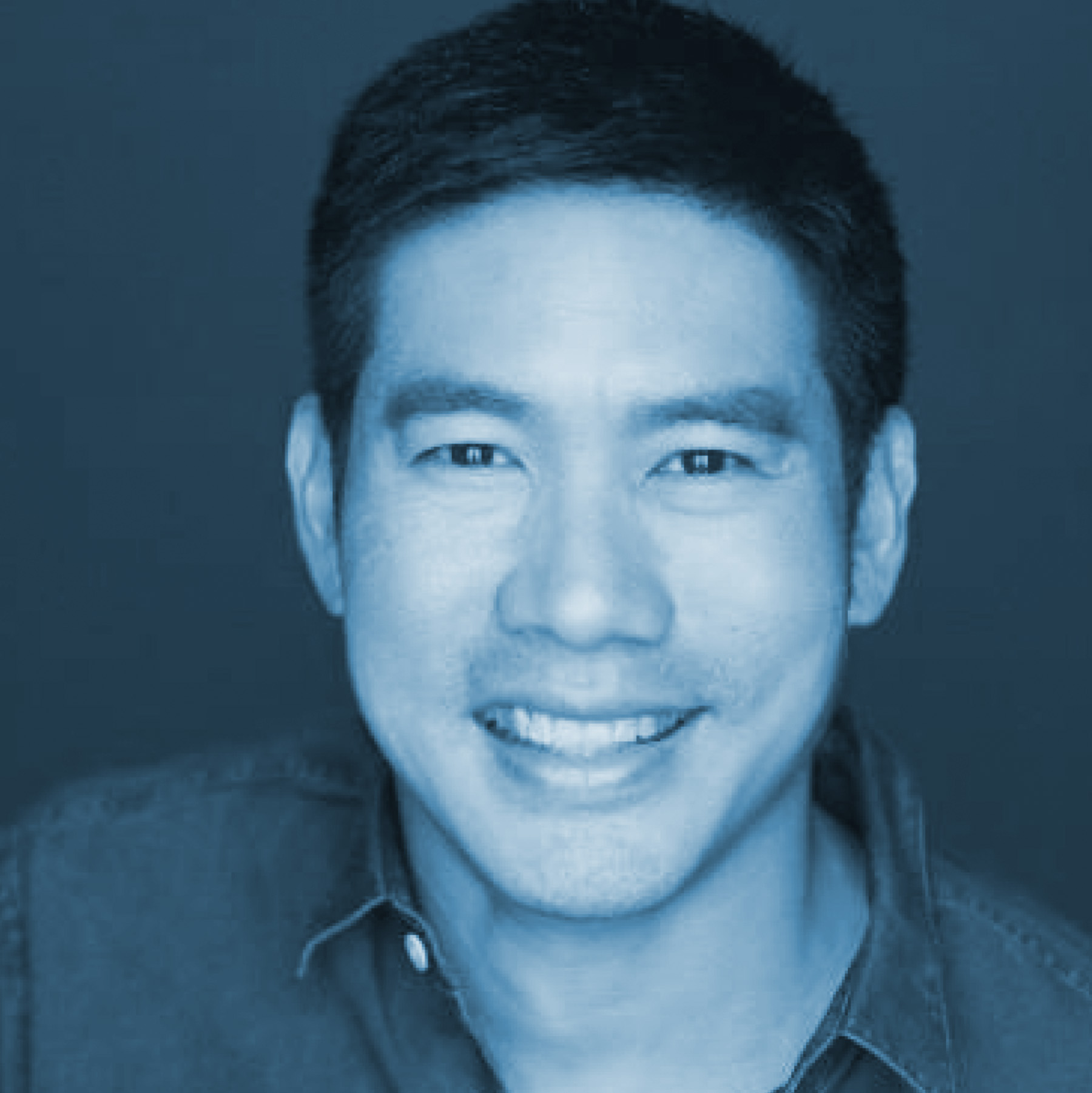 Timothy Nga
As a learning facilitator and developmental business performance coach, Timothy Nga has helped executives to effectively bring their entire selves into any corporate and social situation.
Timothy brings sensitivity, a challenging and incisive practicality, and an entertaining presence to talent development. His areas of expertise include program design and delivery, executive coaching and executive presence, communications consulting, public speaking, storytelling, emotional intelligence, and roleplay-based discovery and skills training. He leverages methods drawn from the performing arts that invoke a visceral experience to enhance learning and exploration. His work is also deeply influenced by neuroscience and psychology.
An award-winning actor, director and educator in the arts industry in Singapore, Timothy has a degree in management and marketing and certificates from the Neuroleadership Group (Results-Based Coaching) and the Facilitators Network of Singapore (Process Facilitation). He is pursuing a Certificate in Advanced Professional Practice in Gestalt Group Dynamics with Dr David Lines and Relational Change UK.