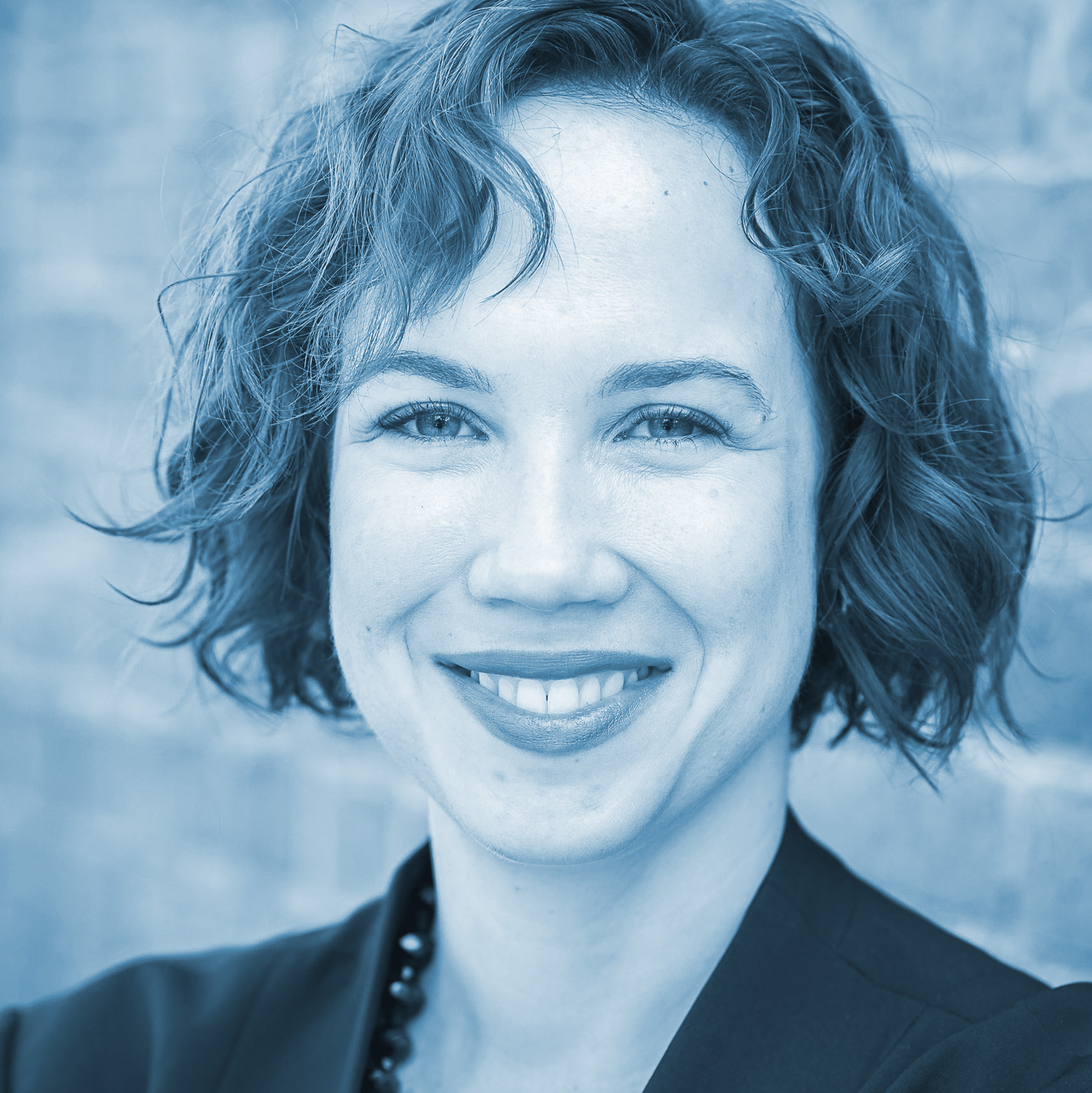 Shannon Polly
Shannon Polly joined the Performance of a Lifetime team in 2006. She is a co-founder of Positive Business, an organization dedicated to increase well-being in the workplace, and has been a facilitator for the Master Resiliency Training (MRT) program for the U.S. Army, the largest consumer of positive psychology in the world. She also developed curriculum for the higher education version of the movie Happy.
Shannon is a contributing author for Positive Psychology News Daily, and a contributor to the book Positive Psychology at Work (Wiley, March 2011) and the European Handbook of Positive Psychology (2013). She is one of 300 people in the world who have received a Masters in Applied Positive Psychology (MAPP) from the University of Pennsylvania under Dr. Martin Seligman. She also holds a graduate degree from the London Academy of Music and Dramatic Art in classical acting, and a BA with honors from Yale University..
Although Shannon believes her performance career peaked at age 16 when she met First Lady Barbara Bush at the White House and performed her one woman show about Eisenhower at the Library of Congress, certainly more will follow.