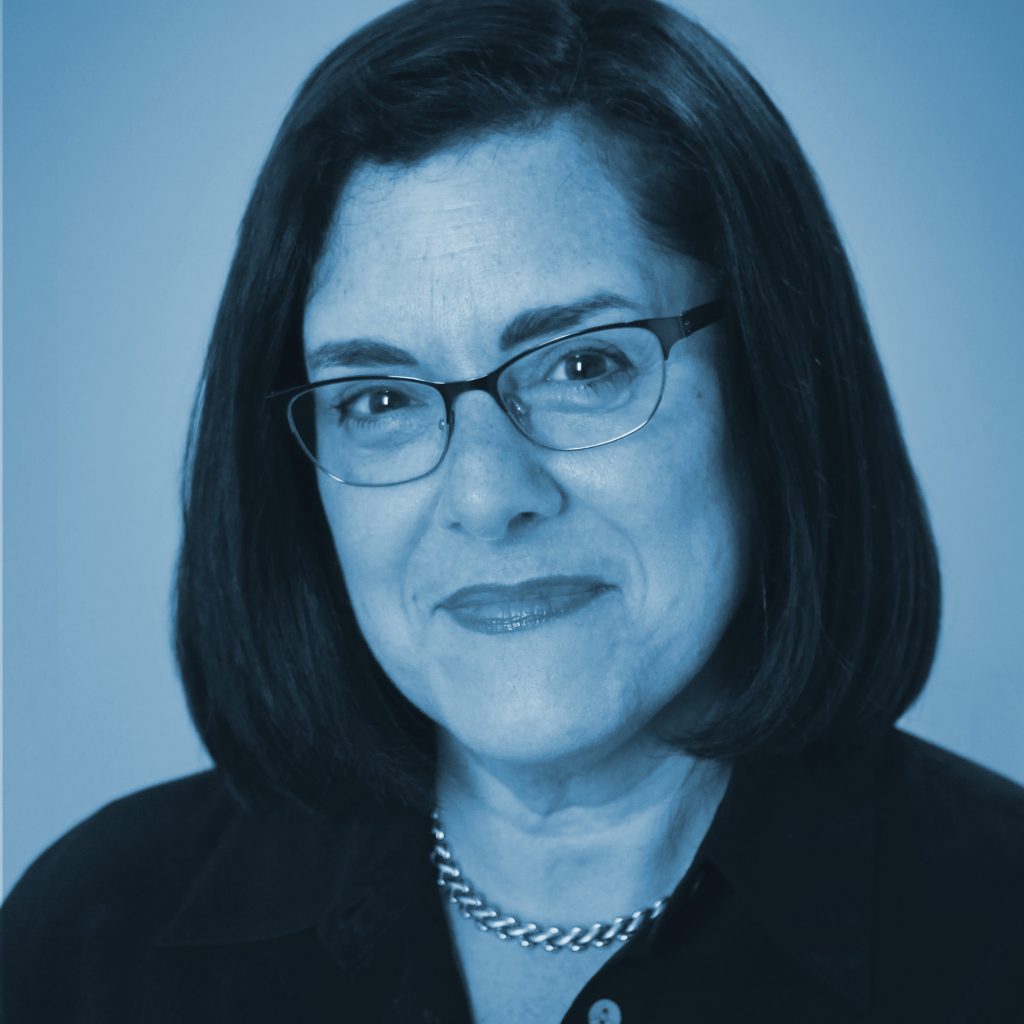 Robin Beckhard
As director of client solutions, Robin develops customer and partner relationships for Performance of a Lifetime, introducing people and organizations to the practice of performance as a catalyst for personal and professional growth.
Robin brings to her clients over 25 years of experience in the areas of executive development, performance improvement, career management and competitive intelligence. She has worked with multinational organizations in North America, Europe, Latin America and Asia Pacific on global leadership initiatives and learning implementations across multiple industries and sectors (corporate, professional partnerships, higher education, nonprofit and government).
Before coming to POAL, Robin refined her consulting and relationship-building skills at Lee Hecht Harrison, Merryck & Co, Fort Hill Company, Wilson Learning Corporation and FIND/SVP (now ORC International). She is a specialist in sustainability of learning: helping to ensure that participants in development initiatives will apply what they've learned when they're back at work, in ways that will lead to measurably improved business results.
Robin earned a BA in French (magna cum laude) from Bryn Mawr College, and has a certificate in French language & literature from l'Université de Strasbourg. She lives in New York and serves on the boards of NYHRPS (HR People + Strategy) and New Amsterdam Singers, with whom she is a frequent soloist and has sung since 1989.
Robin is an avid collector — she honors her first name with a large collection of bird figurines collected from travels to over 40 countries, and has been curating a list of arcane and unusual words (from abulia to zetetic) for 15 years and counting. It's downright sesquipedalian.