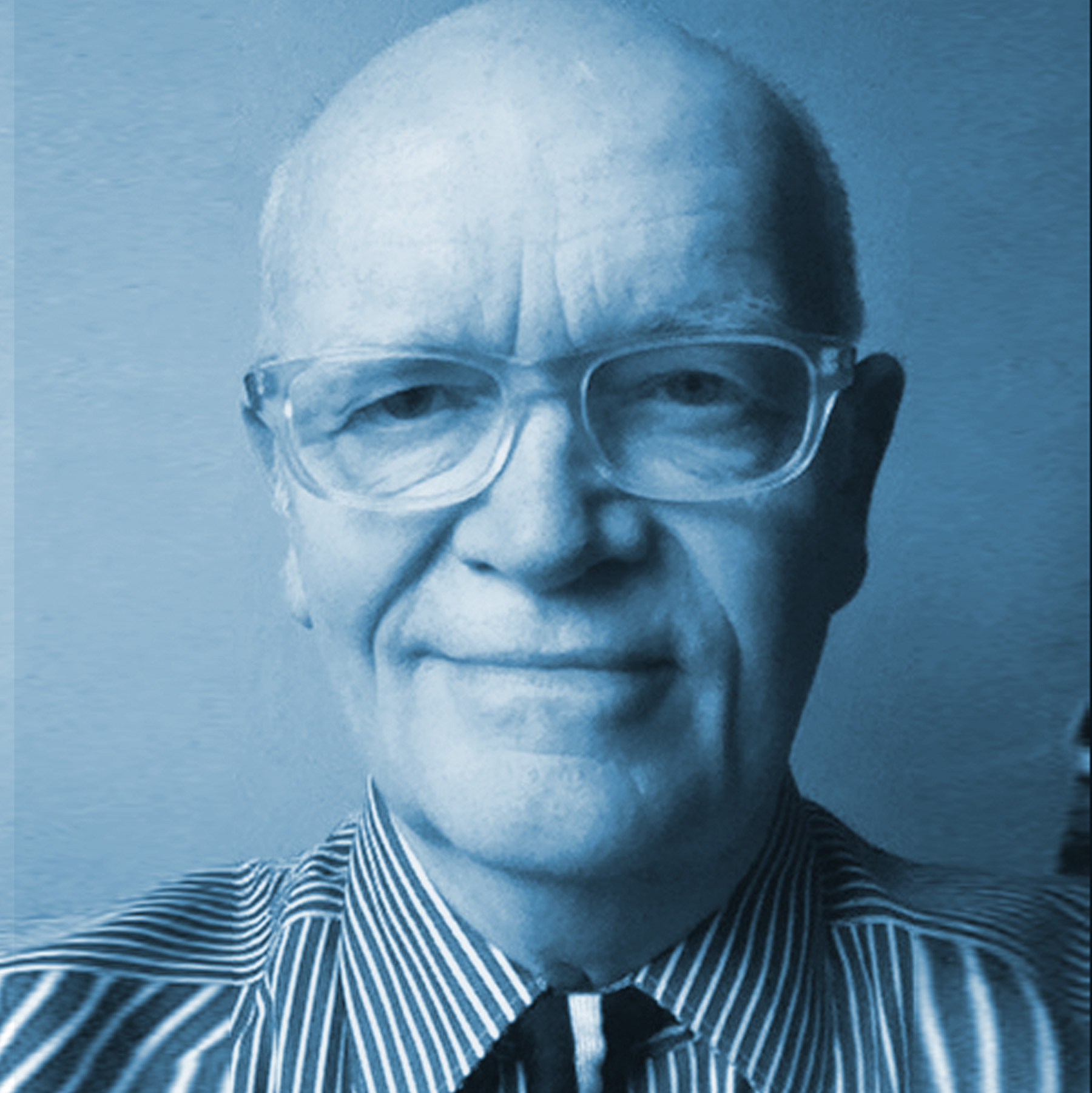 Michael Vaughan
Michael Vaughan is an actor, director, improviser, lead facilitator, presenter and coach. He has spent the last fourteen years leading workshops and coaching on leadership, performance management, presentation and impact, diversity and inclusion across the banking, legal, pharmaceutical, telecoms and financial sectors.
His major acting roles at London's Royal Court and Young Vic include Scrooge in A Christmas Carol and Shakespeare's Caliban, Oberon and Macbeth. Michael's TV credits include The Bill, Poirot, Inspector Morse, Minder, London's Burning and fourteen roles in the BBC comedy series The Celluloid World of Desmond Razillo. He facilitated workshops on Shakespeare for The British Council in India and China and, for fifteen years, was an Actors Centre board member in London.
Michael visited fourteen countries as a child, living in Singapore and then Cyprus, Greece before his family returned to the UK. His current work includes a great deal of international travel. Favorite destination is India. Second favorite…India.