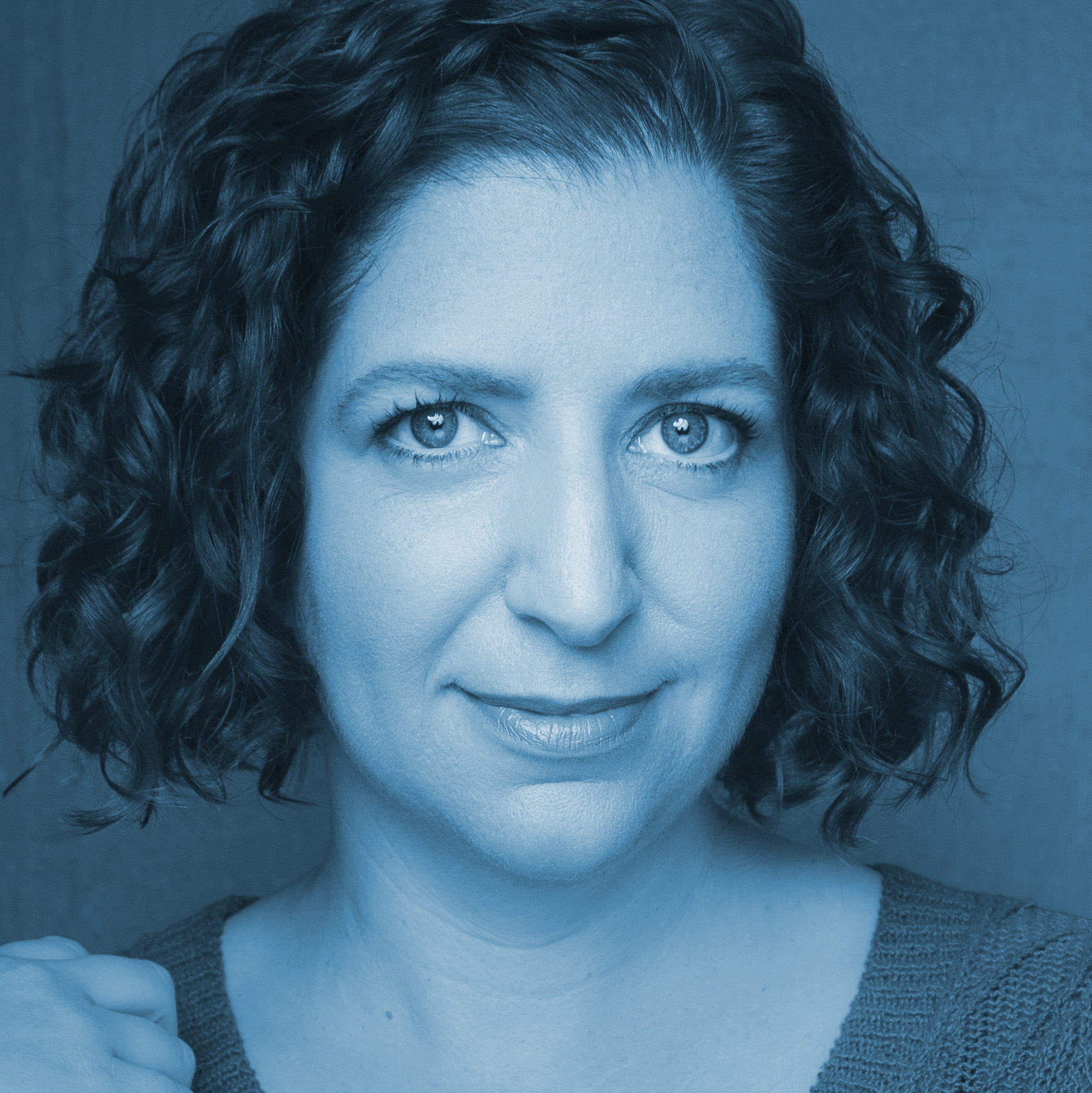 Micaela Blei
Micaela Blei, PhD, is an award-winning storyteller, educator and narrative researcher based in Brooklyn. A two-time Moth GrandSLAM winner and former Director of Education at The Moth, Micaela has spent the last decade teaching, researching and practicing storytelling for impact and engagement. She has given invited keynotes about storytelling craft at organizations, universities and conferences nationwide, from Lincoln Center Education's Summer Institute to SXSW EDU, where she delivered the opening keynote in 2018. In 2018 she also earned her doctorate in Education at NYU's Steinhardt School, with a research focus on storytelling, identity and collaboration in professional education.
In the corporate space, Micaela has facilitated storytelling workshops with Google, the Atlantic, MassMutual, Kraft, Intuit, and many others. She has given invited keynotes and research talks about the power of storytelling for empathy and engagement at conferences and universities from Lincoln Center Education's award-winning Summer Institute, to SXSWEDU, where she hosted and delivered the opening keynote to a first-time-ever sold-out ballroom in 2018.
Micaela's stories can be heard on The Moth Radio Hour and podcast, Risk!, The Story Collider, Family Ghosts, WGBH's Stories from the Stage, and on live stages worldwide. She's an adjunct professor at NYU, the story editor for acclaimed podcasts Family Ghosts and Business Insider's Brought To You By, and has held fellowships with the Tsai Center for Innovative Thinking at Yale; UCLA's Center for Scholars and Storytellers; and Skidmore College's MDOCS Storytellers' Institute.
Micaela has been practicing and performing improv comedy since 1993 and continues to sign up for theatrical clown training, because it terrifies her (in the good way). She loves, and is terrible at, graphic design. Her most valued creative partner is currently her 10-year-old niece, Ramona, with whom she produces short comedy films and writes mystery novels.