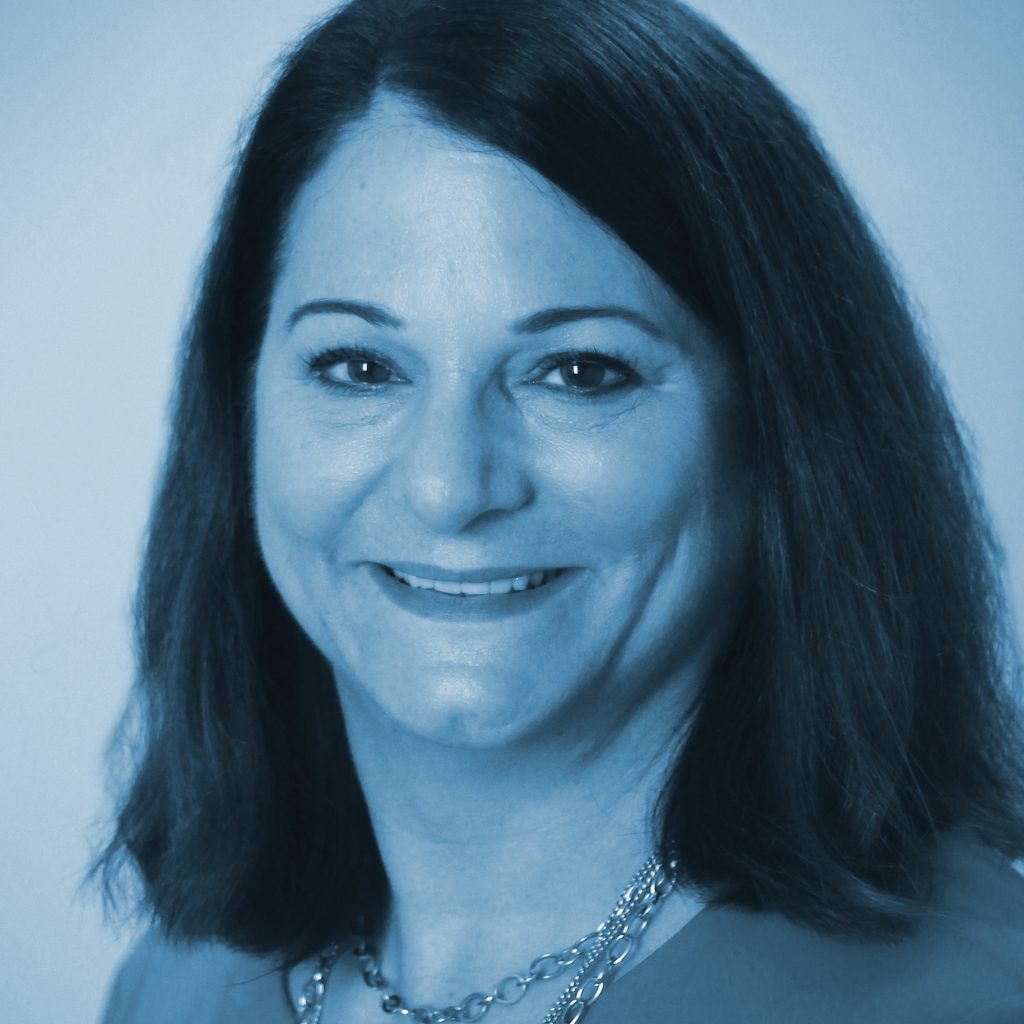 Melissa Dessel
Melissa ensures a smooth, end-to-end commercial operation that maintains and strengthens Performance of a Lifetime's commitment to delivering great customer and employee experiences. Melissa leads her team in a variety of different projects, internally and externally and — this she really enjoys — engages with everyone on our global staff. These multiple touchpoints allow her to see and drive continuous improvement in our operations and ensure the health of our overall business.
Melissa worked previously as controller for MHW, a nationally licensed beverage alcohol importer, distributor and service provider. Prior to that she served as accounting manager for a group of affiliated companies providing risk management services to hospitals. She's a certified public accountant in New York State, and a member of the American Institute of CPAs.
Melissa is mother to two young adults, and loves dogs, cooking, entertaining, and living near the ocean. She's crazy about spicy food, and actually likes eating alone in restaurants. This is a good thing, since the heat from her preferred cuisine often makes her eyes tear and gives her the hiccups, and she likes not to have anyone around to see that.