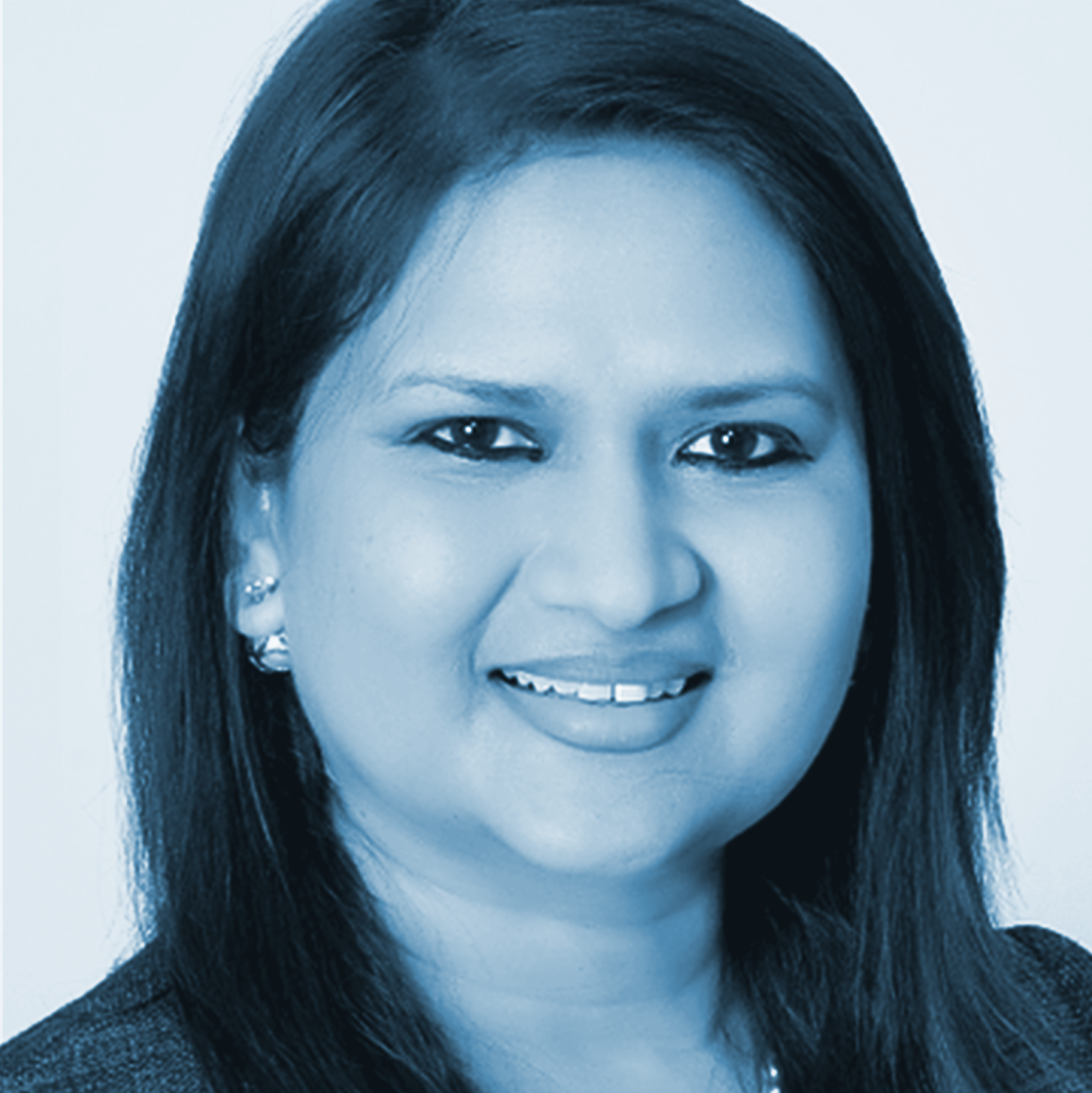 Cheryl Samtaney
Cheryl Samtaney is a learning and development professional and executive coach with over 15 years of experience, and core expertise in the areas of leadership and management development, executive presence, communication and presentation skills, customer centricity, sales, and storytelling programs.
Some of the industries Cheryl has worked with include finance, consulting, social media, infrastructure, logistics, energy, manufacturing, IT, FMCG, hospitality, and telecom.
Cheryl works or has worked with: Vodafone, Bank of America, Oracle, Hexaware, Microsoft, Thomson Reuters, Wipro, Ranbaxy, Infosys, Citigroup, Ernst & Young, British Council, British Gas, Deloitte, Hindustan Coca-Cola Beverages, Kraft Foods, Expedia, Groupon, HCL, the Tata Group, the Taj Group of Hotels, Mahindra & Mahindra, IDFC, HSBC, SAB Miller, Capgemini, Goldman Sachs, and many more.
Cheryl trains and collaborate with people from diverse cultures and has a unique understanding of the cultural differences associated with developing people from various backgrounds. Passionate about training, Cheryl constantly looks at ways to innovate and bring an element of fun, relevance, and creativity into her workshops.