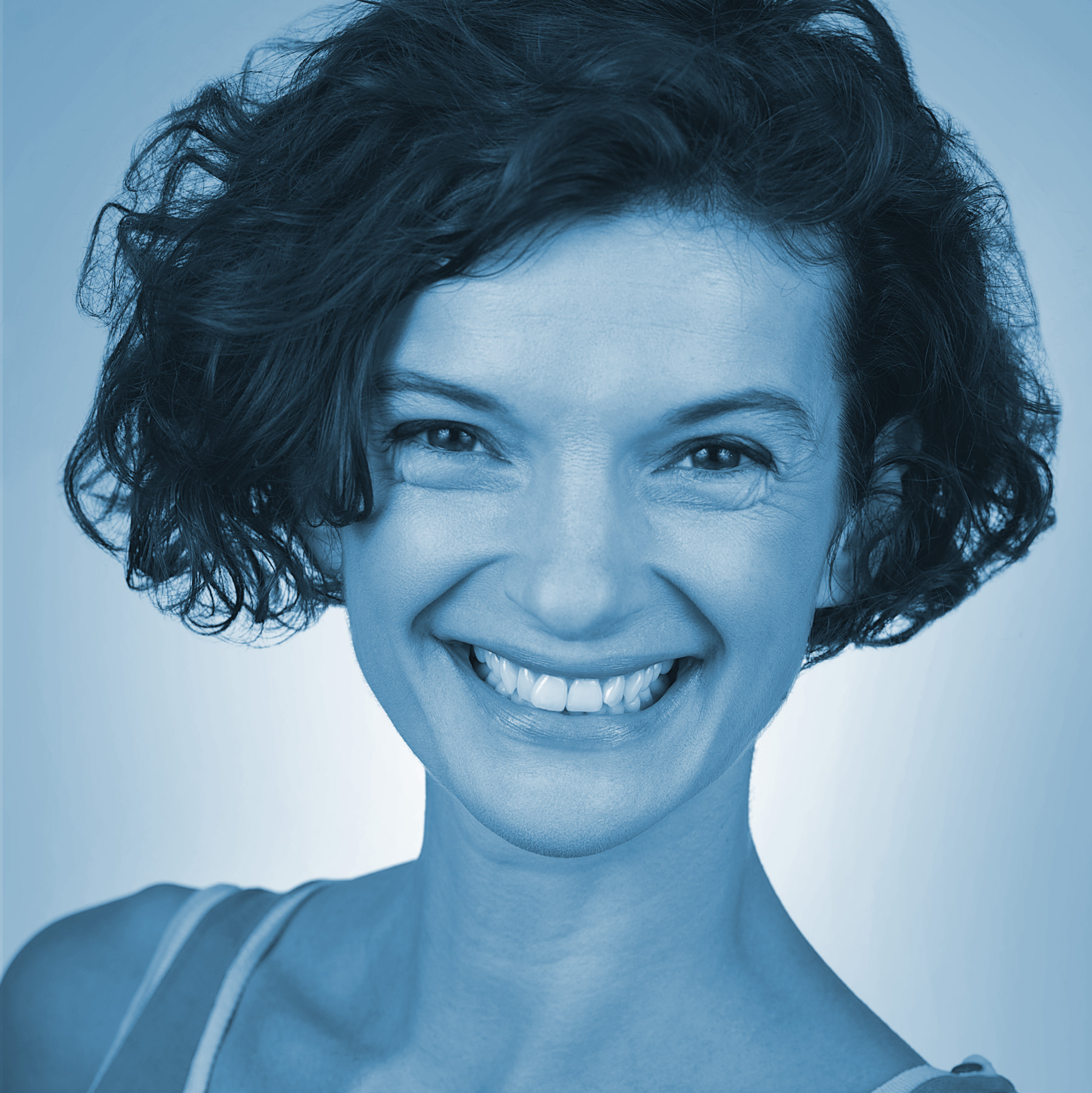 Aurélie Harp
Aurélie is a bilingual French-American facilitator, roleplayer, and executive coach-trainer. Her career began in corporate advertising for major agencies in Paris, London and New York, managing and coordinating global accounts for IBM and SAP. At the same time, she trained as a roleplayer and voiceover talent, specializing in corporate communications. Through her work as a facilitator, Aurelie has developed a deep understanding of business needs and the corporate environment.
In addition to her training and coaching practice, Aurélie works as a French-English freelance consultant and copywriter. She is the founder of "The Womanity Project," a platform using social media and improvisation to drive conversations around gender, race, identities and equality, and is producing a documentary series exploring the impact of behavior and change. She asks people about their identity, their inspiration, their hopes and, then, tells their stories.
Aurélie holds a BA in communications and a Masters degree in marketing from Sciences-Po Paris. And despite all that French influence, she makes a great lasagna.